Last Licks Of Summer In Tenafly
A Bergen dad documents the last few days before school starts in a Reel starring his elementary-school-aged son.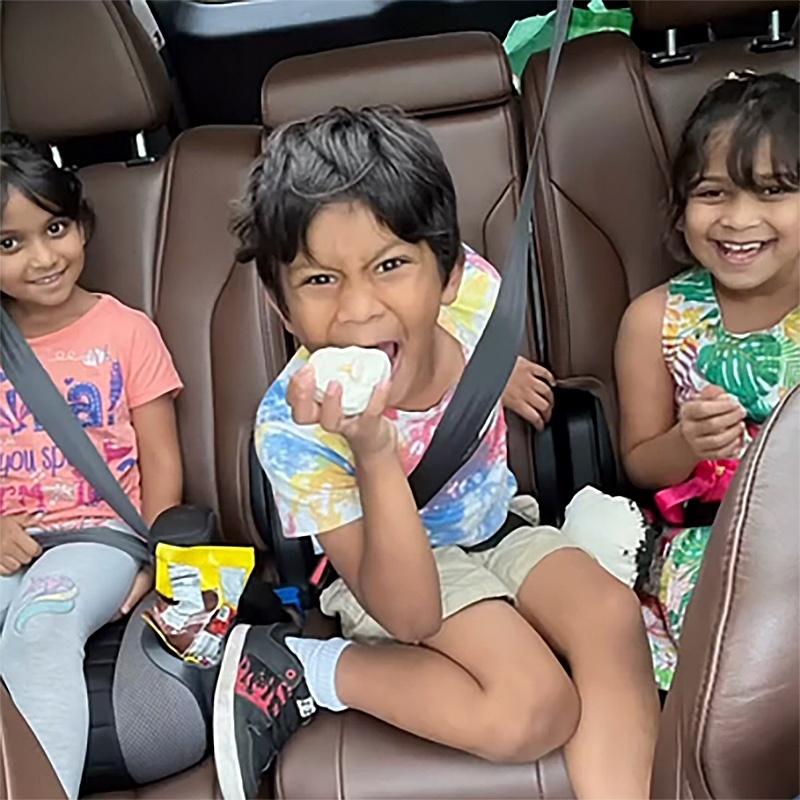 Ice cream, hiking, reading and more—Neal Kahn of Tenafly had an eventful last week of summer! And his dad, Nhm Tanveer Hossain Khan, documented their family's late-August adventures in this Reel posted to his Instagram page. The clip chronicles a few highlights of their time together before school started up again, which included hiking on the Palisades, grabbing donuts from Mochinut, biking around Tenafly Middle School and eating burgers from White Manna. "In addition to this, we visited seven countries over the summer—myself, my wife and my son," says Kahn. "We also spent time with our cat, Bob!" For more of what's going on around Bergen County, follow us on Instagram @bergenmagnj.
View this post on Instagram