Laufer, Dalena, Jensen, Bradley & Doran, LLC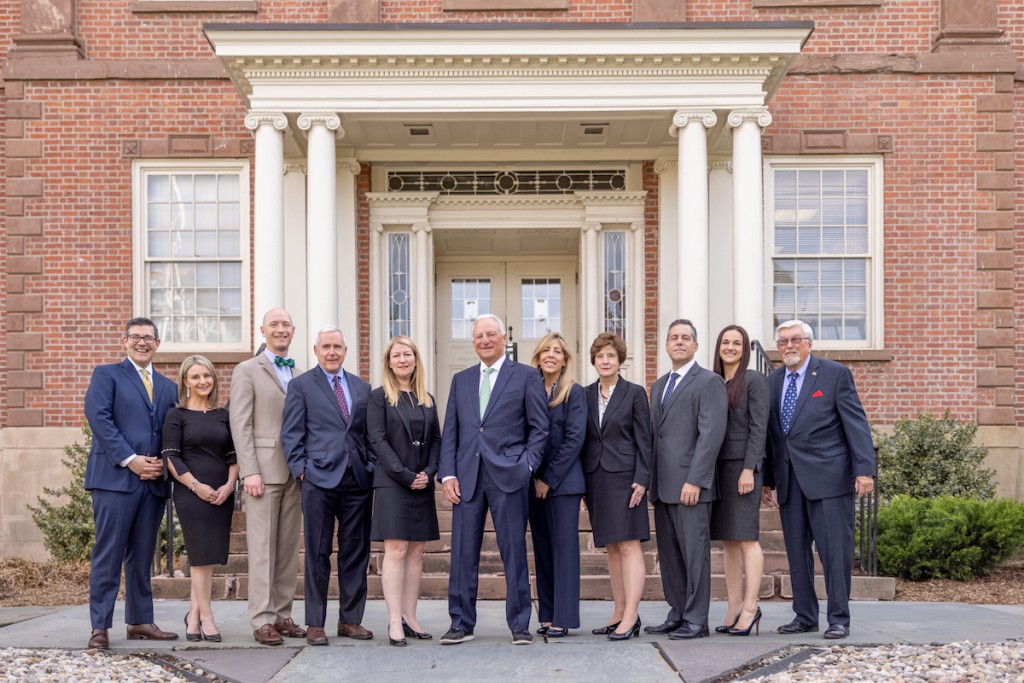 THE LAW FIRM OF LAUFER, DALENA, JENSEN, BRADLEY & DORAN, LLC continues to have a long, strong and well-respected presence in Morris County. Committed to family law and related matters, the firm's lawyers handle divorce, custody, relocation, domestic violence, domestic partnership disputes, pre-nuptial agreements, mediation and collaborative law. Family-related legal issues can become complex and emotional and we have the recognition and experience necessary to handle any divorce or family law issue. Serving a full range of clients, including cases involving complicated financial assets and investments, our attorneys have a reputation for successfully knowing when to handle matters aggressively or understanding when it's in a client's best interest to seek a more pragmatic compromise. As court-approved economic mediators with extensive training and experience, we are able to offer our clients interested in resolving their differences outside of court with alternate dispute resolution options—arbitration, mediation or collaborative law.
Our accomplished and dedicated lawyers are involved with the Morris County Bar Association. William Laufer has also served as a past President. Christine Dalena*, James Jensen*, Terryann Bradley*, Jane Ellen Doran*, Peter Bracuti*, Michelle Benedek*, Mario Delmonaco, Gregory Behringer**, Alexis Laufer** and Alyssa Clemente** are active members.
*Attorneys named in the New Jersey Super Lawyers List for 2021 **Rising Star