Laura C. Sutnick, Esq. Certified by the Supreme Court of New Jersey as a Criminal Trial Attorney
Recognized for Excellence as a Criminal Trial Attorney.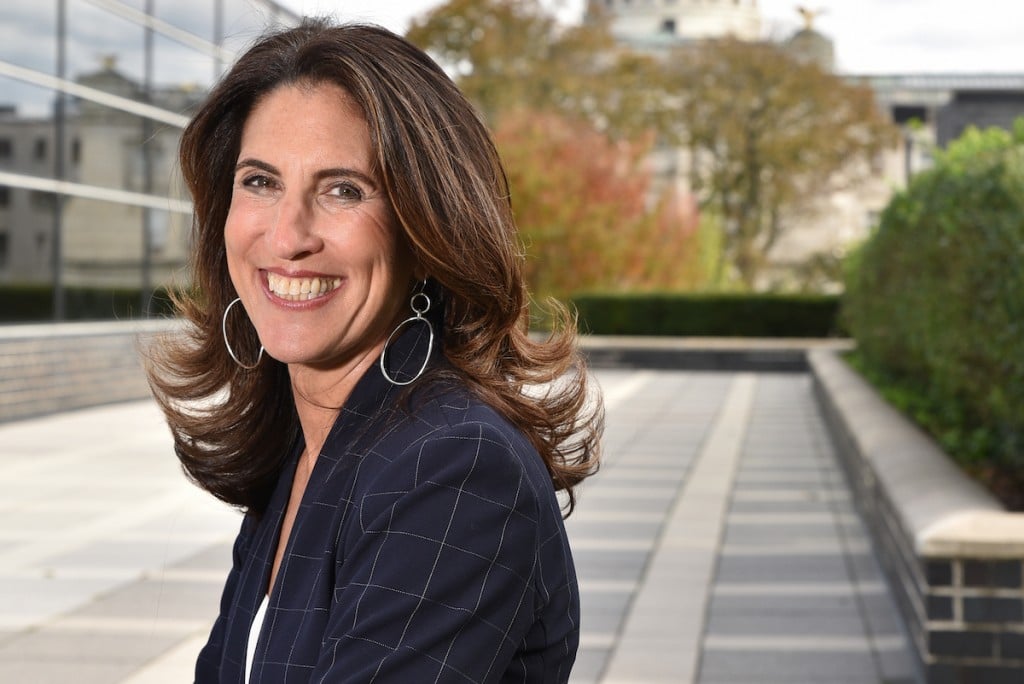 Sutnick & Sutnick, LLC
Court Plaza South, West Wing
21 Main St., Suite 200W, Hackensack, NJ 07601 | 201.342.8555 | sutnicklaw.com
"When a good person makes a bad decision, it shouldn't necessarily be the defining moment of their life," says attorney Laura Sutnick. For the past 21 years, Laura has represented thousands of clients, many high-profile, arrested for all types of crimes. She spent years as a prosecutor in the Brooklyn District Attorney's Office before opening her criminal defense practice in 1999. Laura's extensive experience gives her the ability to understand her clients and how to fight for the best possible outcomes.
In 2002, Laura's husband Warren, also a former Brooklyn Assistant District Attorney, joined her firm. Laura is certified by the New Jersey Supreme Court as a Criminal Trial Attorney, a designation held by about two percent of licensed New Jersey attorneys. She is often quoted in The Bergen Record and has appeared in the press as a legal analyst on Court TV and Telemundo. Laura serves on the executive board of the Bergen County Bar Association and she is a volunteer coach for the Northern Valley Demarest High School's Mock Trial team.