Lifesaver?
A malignancy could have taken her life. instead, it gave her a new role as a patient advocate.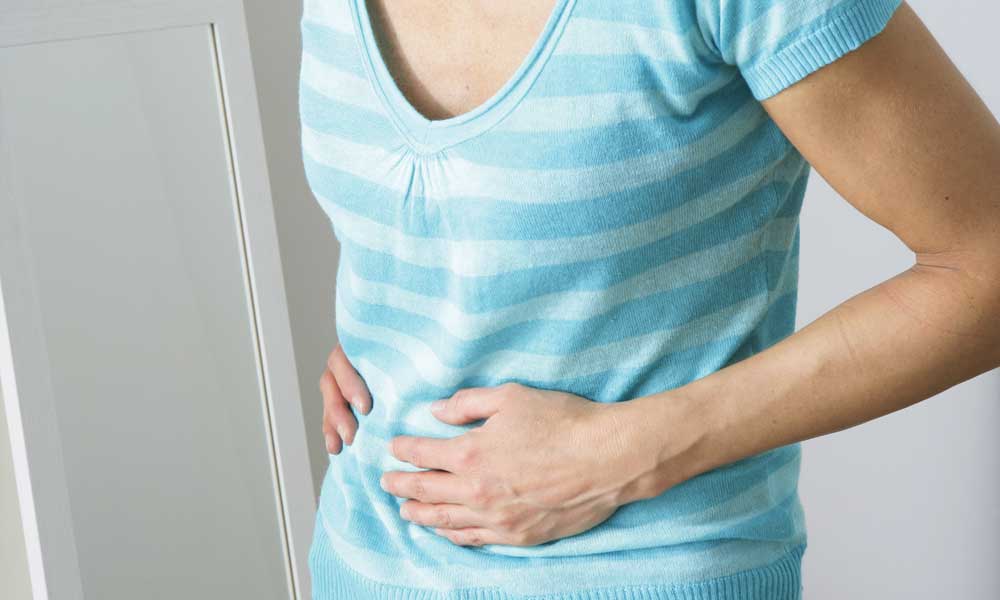 Nine years ago, Laura Schneider was a schoolteacher in New Jersey. Today she is a patient advocate living in Boston, helping women learn about and deal with ovarian cancer. That change came after her own victory over the disease.
In 2006, Schneider started experiencing random, unexplained abdominal pain. Imaging tests revealed a mass in her pelvic region, and she was referred to Thad R. Denehy, M.D., a gynecologic oncologist who is co-director of the Division of Gynecologic Oncology and Reconstructive Pelvic Surgery at Saint Barnabas Medical Center. "She had advanced, stage 3C ovarian cancer," Dr. Denehy says. "That means she had large amounts of cancer. Only about 40 percent of women with cancer that advanced survive."
At that point, recalls Schneider, now 60, "the only thing I knew about ovarian cancer was how to spell it." Her treatments were difficult. Dr. Denehy operated in September 2006 and took out some of the cancerous tissue, but at that time it was only safe to remove part of it. After four cycles of chemotherapy, he performed a second surgery to remove all remaining cancerous tissue. Then five more courses of chemotherapy were delivered through a port directly into her abdomen.
Schneider was lucky—she has been cancer-free ever since. Along the way, she learned as much as she could about the disease that nearly took her life. "I consider myself well read and well educated, but I knew nothing about this disease," she says. "And I thought that if I knew nothing, I probably had a lot of company."
She went back to school and earned a Masters in Health Advocacy from Sarah Lawrence College. "I knew I had a message," she says. "Too many women don't know the symptoms, which are so vague people call this 'the disease that whispers.' Even many doctors aren't informed enough. Being a teacher, I want to educate others because awareness is critical for early detection."
SYMPTOMS OF OVARIAN CANCER
According to the U.S. Centers for Disease Control and Prevention, ovarian cancer may cause one or more of these signs and symptoms:
vaginal bleeding or discharge from your vagina that is not normal for you
pain in the pelvic or abdominal area (the area below your stomach and between your hip bones)
feeling full quickly while eating
bloating, which is when the area below your stomach swells or feels full
back pain
a change in your bathroom habits, such as having to pass urine very badly or very often; constipation, or diarrhea
All of these symptoms can also have causes other than cancer, but the only way to know is to see a doctor. The earlier ovarian cancer is found and treated, the more likely treatment will be effective.
To find out more about gynecologic cancer services at Saint Barnabas Medical Center, please call 973.322.2929 or visit barnabashealth.org/sbmccancer.