Linda Granert, ASID, NJ CID
Granert Interior Planning & Design LLC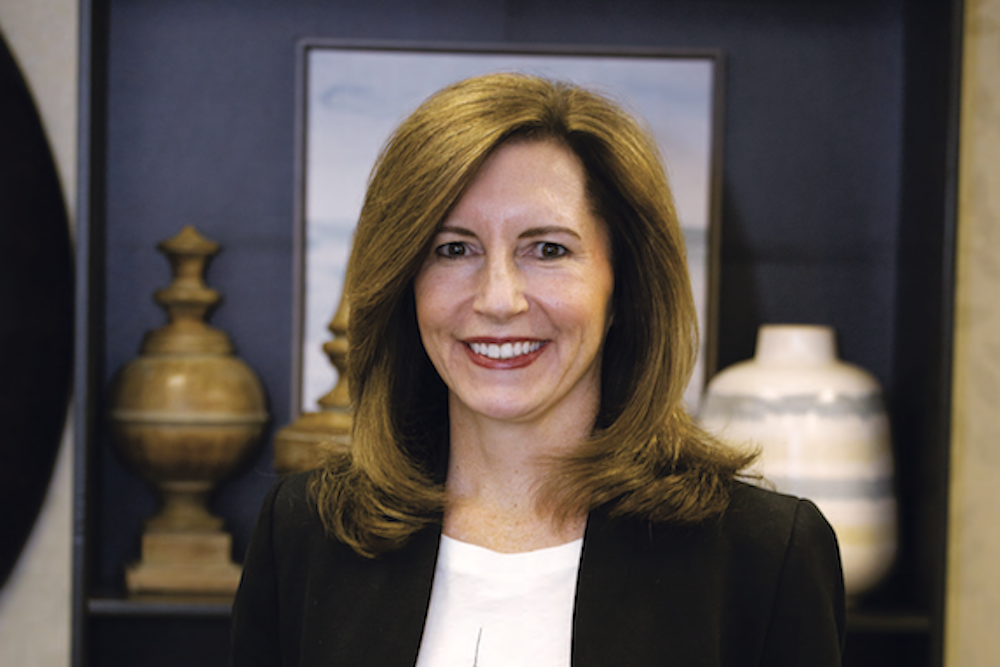 With 30+ years of professional design experience, Linda Granert brings her passion for art and aesthetics to every project. An award-winning interior designer, she leads the industry with her innovative approach that results in unique designs for each client.
Linda is a certified New Jersey Interior Designer and professional member of the American Society of Interior Designers. Linda started her interior design firm, Granert Interior Planning & Design in 1992, and serves as both owner and executive designer.
Linda has built a long list of loyal clients, specializing in residential, commercial, retail and healthcare interior design. Her sophisticated use of color and her blending of modern and classical elements reflect her signature style. She works closely with each client to understand their design goals and incorporate their vision into her leading-edge designs.
Linda's clients appreciate her comprehensive range of services delivered with the personal touch worthy of every project.
225 Franklin Ave., Suite 3 Midland Park, NJ 07432 | 201.251.8377 | granertinteriordesignnj.com