Linda Granert, ASID, NJ CID
GRANERT INTERIOR PLANNING AND DESIGN, LLC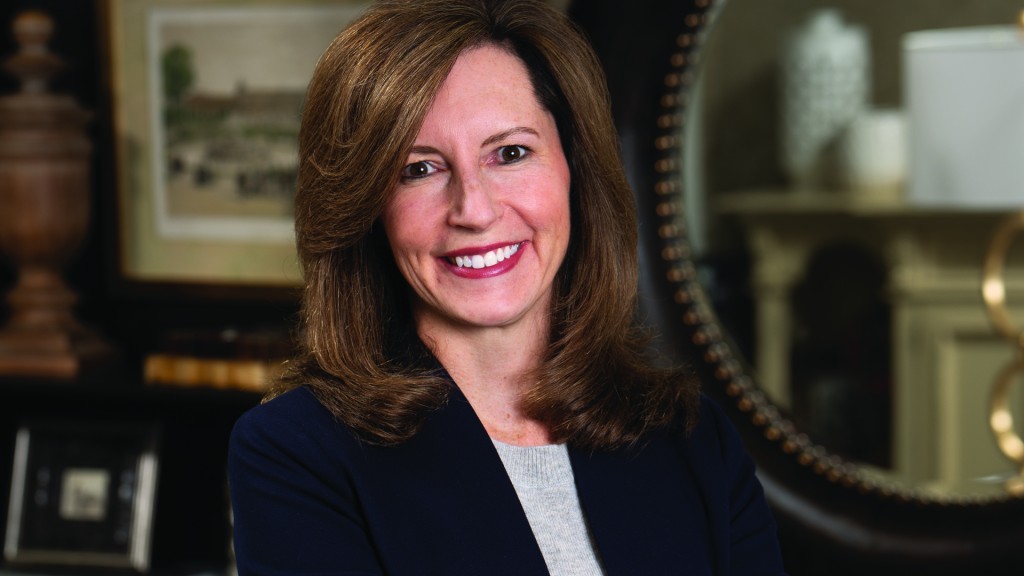 Award-winning interior designer Linda Granert brings over 30 years of professional design experience and impressive credentials to every engagement. Linda's passion for art and aesthetics is reflected in all of her designs, which can be seen throughout the Metropolitan Area.
As owner and principal designer of Granert Interior Planning and Design, Linda has built a loyal clientele in the residential, commercial, retail and healthcare areas. Her signature style is recognizable by her use of color, as well as her unrivaled attention to detail. Linda's impressive mastery of these skills lends dimension to all her stunning projects. She seamlessly blends modern and classical elements, successfully reflecting each client's vision.
Since establishing her business in 1992, Linda has perfected the professional and collaborative relationship between client and designer. Through her love of design, Linda succeeds in achieving the style, timeless aesthetic and functionality that best fit their needs.
Granert Interior Planning & Design LLC
225 Franklin Ave., Suite 3
Midland Park, NJ 07432
201.251.8377 | granertinteriordesignnj.com