Lisa Latella, D.M.D.
Two River Family Dental Center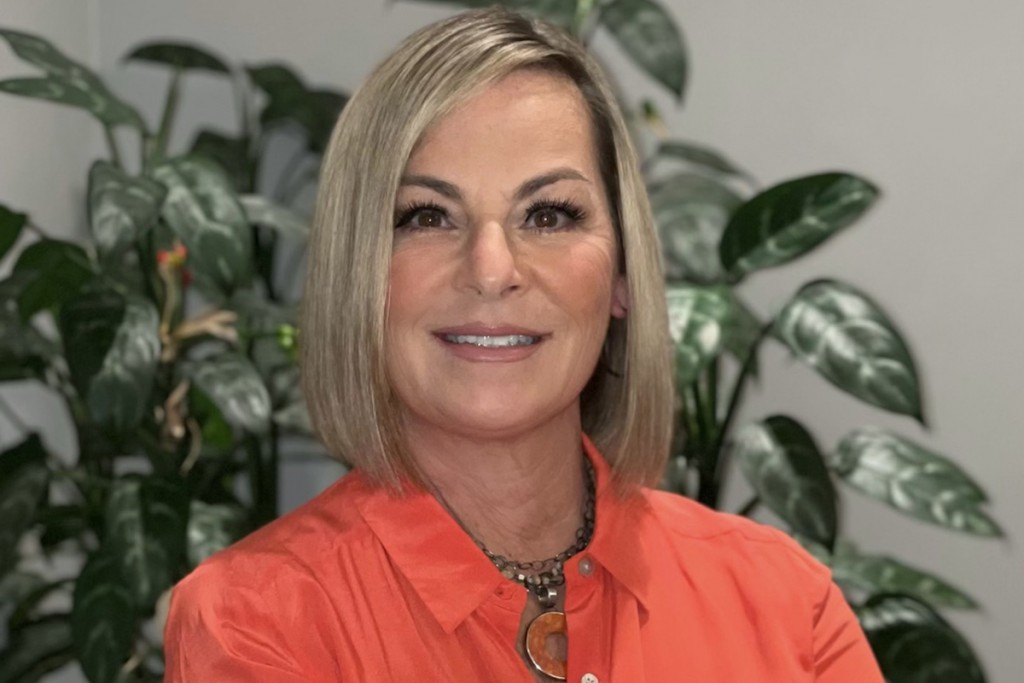 252 Broad Street • Red Bank, NJ 07701 • 732.747.2022 • lisalatelladmd.com
After 30 years practicing dentistry, Dr. Lisa Latella, a graduate of UMDNJ, comes to work every day knowing she chose the right profession. Two River Family Dental Center is a comprehensive dental practice with a focus on general, cosmetic, implant, whitening and veneer treatments. In June, the practice further expanded its services when Dr. Latella and Dr. Kathi Lolla welcomed Dr. Michele Schultz who treats patients with TMD and orofacial pain.
Dr. Latella, a firm believer in building strong connections based on trust and respect with both her patients and staff, prides herself in cultivating a relationship-based practice. The team's genuine camaraderie and rapport impacts patient morale and helps to achieve the most effective results for healthier mouths and overall well being.
The practice's move five years ago to a brand new location brings the latest in design, technology and innovation.