Living Through Giving
Life-altering tragedies inspire one of woman's gifts for the future.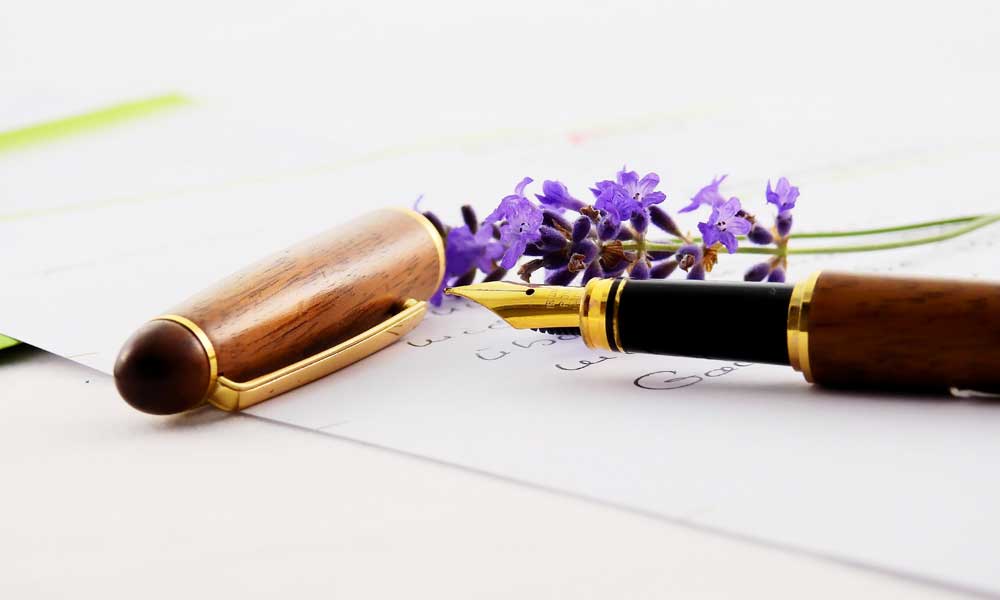 As chair of the Cranmer Legacy Society at Monmouth Medical Center, Karen Siciliano is on a mission to educate people about something near and dear to her heart: planned giving. The successful Long Branch businesswoman was inspired to take on this cause after experiencing two life-changing events:
Karen Siciliano
First, Karen's mother was just 60 years old when she lost her life to breast cancer after a misdiagnosis. Karen believes that if Monmouth Medical Center's Jacqueline M. Wilentz Comprehensive Breast Center had existed then, her mother's fate might have been different.
A few years later, September 11 hap-pened. At the time, Karen was putting in her 18th year as a successful Wall Street broker. For her, like many others in the region, the tragic event had a personal impact and forever changed Karen's outlook on life. She lost 26 friends that day, many of whom worked in the World Trade Center at Cantor Fitzgerald. Karen tried to return to work one week after the terrorist attacks, but the "sights and sounds were raw." Ultimately, she resigned.
After a period of soul-searching, Karen landed on her feet and decided it was time to pursue something she contemplated six months before—running her family's Red Bank-based business, Siciliano Landscape Company, L.L.C.
New outlook on life
The combination of tragic events reminded Karen of how fleeting life can be and led her to Monmouth Medical Center.
"I wanted to establish a legacy for my mother by contributing to the Wilentz Center," she says. "By doing so, I keep her spirit alive through the breast center.
"After going through these tough life experiences, I learned that there's no better time than now to plan your legacy gift," she adds. "Many of the friends I lost on 9/11 did not have wills. It be-came important to me to put into writing where I wanted my assets to go when I'm no longer here. Through planned giving, I can take matters into my own hands. My planned gift will provide for everything and everyone that's important to me."
'Responsibility to contribute'
As owner and president of Siciliano Landscape Company, a third-generation family business, giving back is part of the company's DNA. The business regularly supports fund-raising events to ben-efit Monmouth Medical Center's programs and services, including donating a garden at the breast center. In addition to her role with the Cranmer Legacy Society, Karen also serves on the Board of Trustees of Monmouth Medical Center and is a Monmouth Medical Center Foundation Advisory Board member. "As members of the community, we have a responsibility to contribute. Monmouth Medical Center's specialized services for women and children fuel my passion," she says.
To learn more about the programs and services of Monmouth Medical Center, visit barnbashealth.org/monmouth.
To share this article with a friend or to recommend it on your Facebook Page, visit monmouthhealthandife.com.