Lynn White
SUTTON EAST BOUTIQUE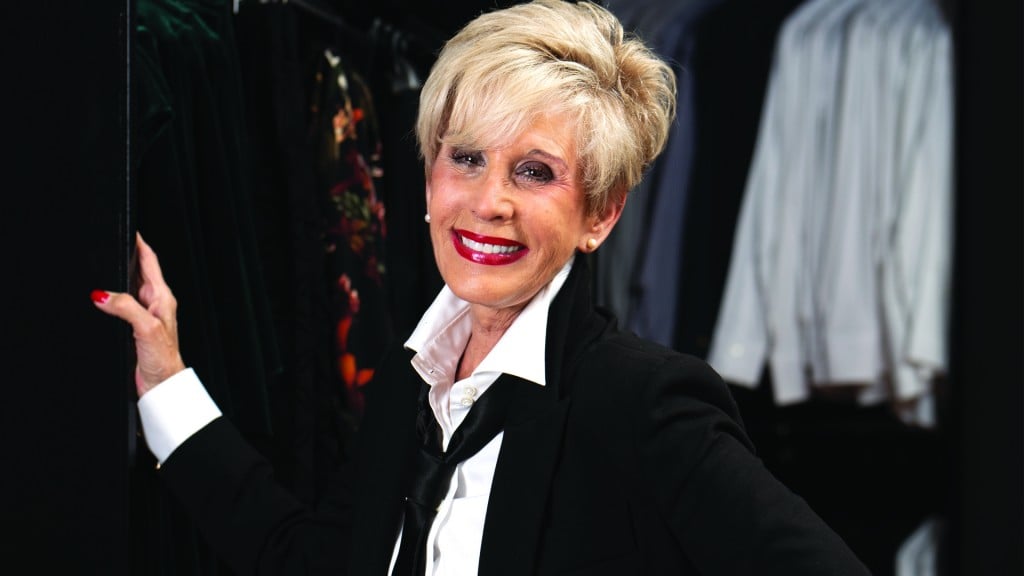 When Lynn White opened Sutton East Boutique in 1972, her goal was to encourage women to find their true style. Lynn's approach has never wavered from that goal. Today, decades later, she continues to "style" her clients in timeless pieces reflecting each woman's personality. Lynn's passion for empowering women doesn't stop at fashion.
Committed to helping women find their best and authentic version of themselves, especially when faced with challenging life situations, she orchestrated a fundraiser in 2003. The idea for this event originated from Lynn's personal interaction with women facing a breast cancer diagnosis, and is now known as The Angels of Hope Foundation.
With Lynn's guidance and with impressive donor support, the foundation has funded several life-changing projects, including those at The John Theurer Cancer Center at Hackensack University Medical Center. According to Lynn, her passion AND her compassion allow her to coax the inner beauty out of every woman.
Sutton East Boutique
300 Franklin Ave., Wyckoff, NJ 07481
201.891.2900 | suttoneastboutique.com