Lyons & Associates, P.C.
YOUR LIGHTHOUSE IN THE STORM.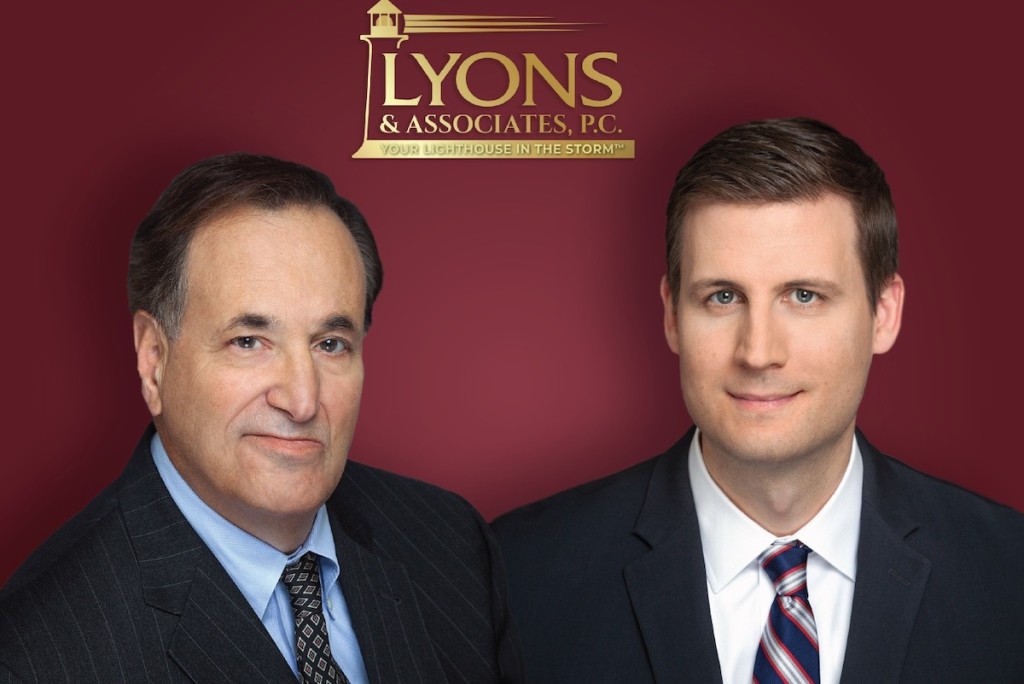 ALTHOUGH LYONS & ASSOCIATES, P.C. HAS GROWN TO NOW INCLUDE A TOTAL OF 10 LAWYERS in three locations (Morristown, Somerville and Freehold), it has never deviated from its commitment to provide the personal attention to each and every one of its clients.
The commitment is reflected by the recognition of two of the firm's lawyers as Morris County Top Lawyers for 2022.
William Lemega is a principal and the managing partner for the firm's Morristown office. Having handled a great deal of divorce and family law matters throughout his long career, Mr. Lemega has been awarded the designation of Certified Matrimonial Attorney by the Supreme Court of New Jersey, which is a designation achieved by only 2% of the attorneys in the state. He has achieved that status by never wavering from his commitment of providing exemplary service to each and every client. Mr. Lemega now devotes his attention to complex matrimonial and family law cases involving high assets and complicated situations that demand a more nuanced approach.
David Salvaggio is the firm's Senior Counsel and has also been chosen as a New Jersey Super Lawyer. Mr. Salvaggio now focuses his practice on Alternative Dispute Resolution, Estate Planning and Administration, and Elder Law. Mr. Salvaggio has been instrumental in developing alternatives to traditional litigation in New Jersey divorce cases. He is an accomplished divorce mediator and the current President of the New Jersey Collaborative Law Group. In a Collaborative Divorce, each party has a specially-trained lawyer and the benefit of a neutral family relations specialist and a neutral financial professional. The professionals work as a team to help the spouses craft a settlement that best meets their individual needs as well as the needs of their children. The Collaborative approach often reduces the amount of time and money spouses are forced to spend on their divorce