Lyons & Associates, P.C.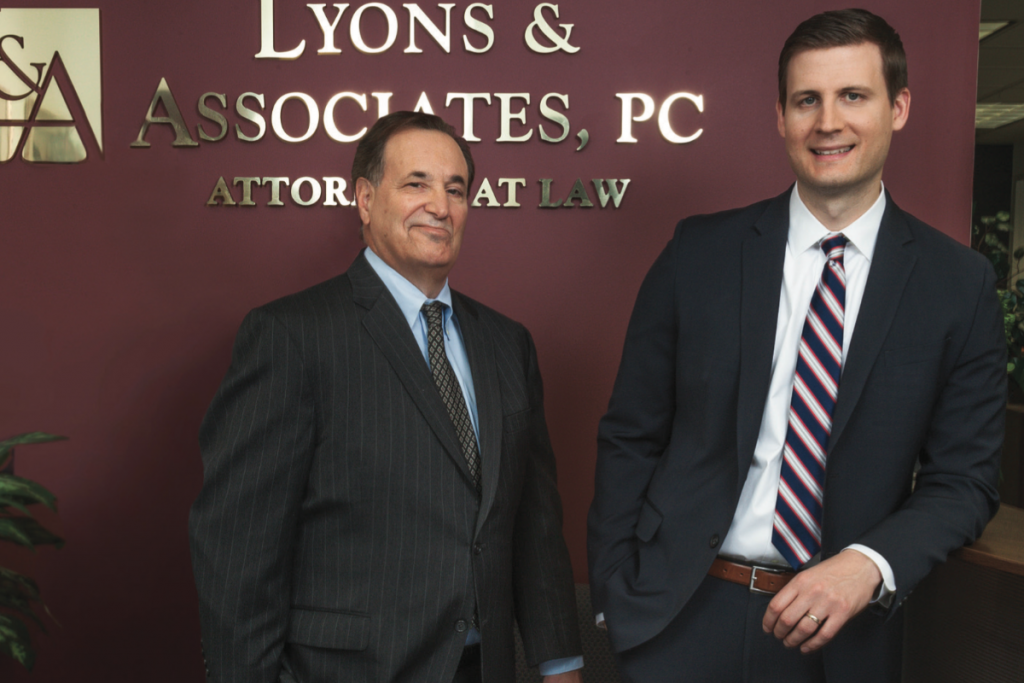 161 Madison Ave., 3rd Floor, Suite 345, Morristown, NJ 07960
908.575.9777 | www.lyonspc.com
Personal Attention For Personal Matters. Although Lyons & Associates, P.C. has grown to now include a total of 10 lawyers in two locations (Morristown and Somerville), it has never deviated from its commitment to provide the personal attention to each and every one of its clients that they deserve.
The commitment is reflected by the recognition of two of the firm's lawyers as Morris County Top Lawyers for 2021.
William Lemega is a Partner of the firm and the Chair of the Morristown office. Mr. Lemega holds the distinction of being named by the New Jersey Supreme Court as a New Jersey Certified Matrimonial Law Attorney—a designation held by less than 1% of all New Jersey lawyers. Mr. Lemega has achieved that status by never wavering from his commitment of providing exemplary service to each and every client. Mr. Lemega now devotes his attention to those family law matters with high assets, complicated situations, and a demand for a more nuanced approach. In recognition of his high level of integrity, Mr. Lemega was appointed by the New Jersey Supreme Court to the District XIII Ethics Committee. He also has been chosen as a New Jersey Super Lawyer in each of the last two years.
David Salvaggio is the firm's Senior Counsel. During his distinguished career in which he was also chosen as a New Jersey Super Lawyer, Mr. Salvaggio has handled many difficult divorce cases involving high net worth individuals and complicated equitable distribution issues. Mr. Salvaggio is also extremely learned in domestic violence cases. As part of his commitment to serving the less fortunate, Mr. Salvaggio serves as a Team Leader for a Program which provides legal representation for indigent individuals who file domestic violence complaints in Morris County. In recent years, Mr. Salvaggio has been instrumental in developing alternatives to traditional litigation in New Jersey divorce cases. He is a Past President of the NJ Collaborative Law Group and also is an accomplished divorce mediator.