Make the Cut
THESE FOUR TAKES ON THE UNDERCUT RANGE FROM CONSERVATIVE TO FREE-SPIRITED—AND THEY'RE THE PERFECT STYLE FOR BACK TO SCHOOL.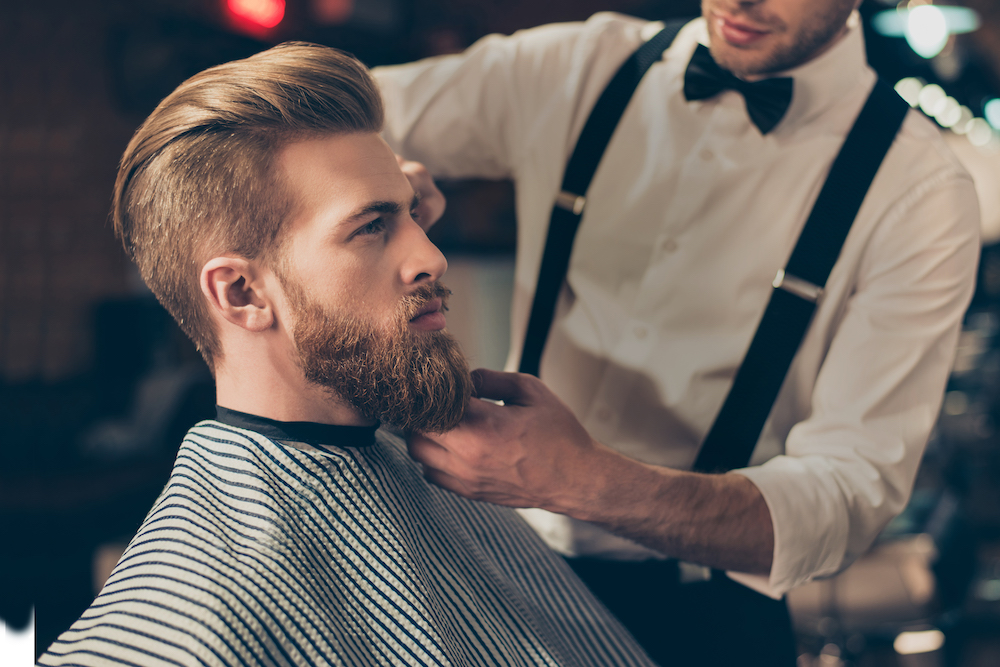 CLASSIC:
What is the undercut? Longer on top and buzzed on the sides is the long and short of it. This classic cut is all about contrast and gives the wearer a unique, refined look that's on trend. There are myriad variations, but the classic undercut is usually parted or slicked back, like the greasers of the 1950s. Longer hair will give you more volume, making it feel a bit like a pompadour. Use pomade, gel or wax to style. (Pomade will give slicked back 'dos a glossy shine.)
LAYERED:
For a deconstructed look, add layers to longer hair on top, then brush it forward, creating a touseled style that makes you look relaxed. A bonus? The layers add depth to your hair, visually amping up your locks. Use a matte product so hair doesn't get too clumpy.
LONG:
Like the look of long hair, but don't want to appear like you played in an '80s hair band? The long-hair undercut is a combination of short sides and long on top. It's eye-catching and modern, and it's gaining popularity with the younger crowd.
TOP KNOT:
The top knot (or man bun) has been hot for a few years now, but showing off your undercut while the rest of your hair is up will wow in a whole new way. Don't stress about styling. Just gather hair, twist a bit and tie. The messier the man bun, the cooler it looks.