Making The Grade
MMC earns highest score for patient safety from The Leapfrog Group for the 16th straight year.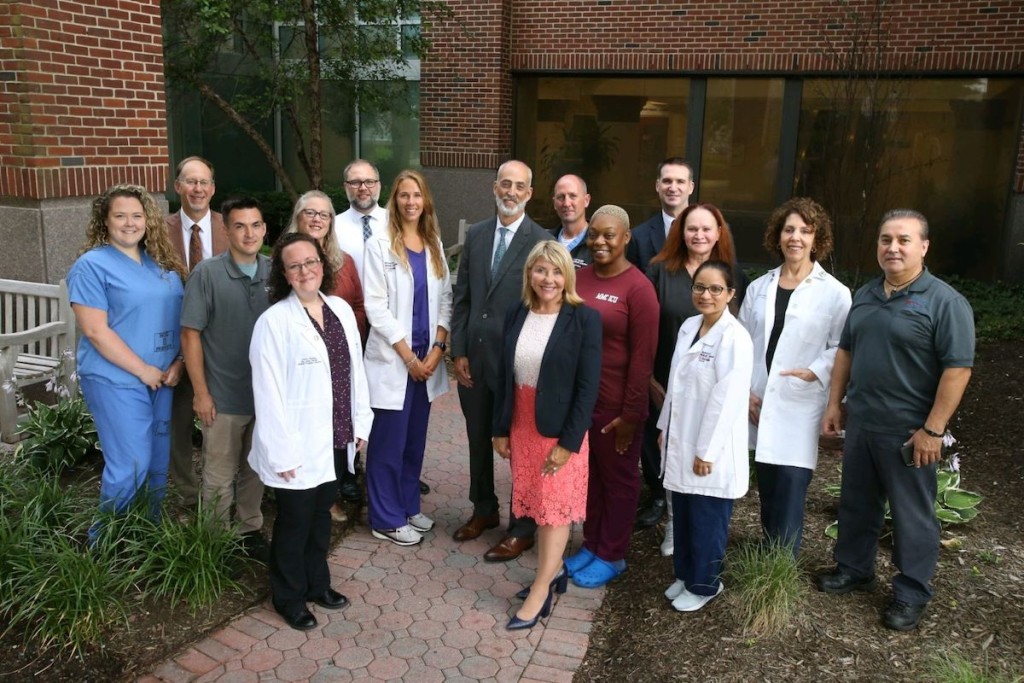 Monmouth Medical Center (MMC) was awarded an "A" Hospital Safety Score rating by The Leapfrog Group, an independent national nonprofit run by employers and other large purchasers of health benefits, in results announced on Nov. 16. MMC is the only hospital in the region to receive an "A" Hospital Safety Score by The Leapfrog Group for 16 consecutive rating periods.
The Leapfrog Hospital Safety Grade is the only hospital ratings program based exclusively on hospital prevention of medical errors and harms to patients. 
"It is our responsibility to deliver the safest, most high-quality care to our patients and their families every day," says Eric Carney, President and Chief Executive Officer of Monmouth Medical Center. "Earning 16 consecutive 'A' ratings is a testament to the unwavering commitment our physicians and staff demonstrate daily to consistently deliver the very best care to our patients."
"The Leapfrog Group tells communities more about things like how well their hospitals prevent infections and encourages handwashing, how much they value patient safety by supporting strong health care teams and if they have protocols and standards in place for preventing errors," Carney adds.
Developed under the guidance of a national Expert Panel, The Leapfrog Hospital Safety Grade uses publicly available hospital safety data to assign grades to more than 2,700 U.S. acute-care hospitals twice per year. The Hospital Safety Grade's methodology is peer-reviewed and fully transparent, and the results are free to the public. For more information on The Leapfrog Group and the fall 2022 scores, visit hospitalsafetyscore.org.
---
To learn more about Monmouth Medical Center, visit rwjbh.org/Monmouth.