Malbec's Comeback
This Argentine varietal has regained its reputation for subtlety and balance—and hard times actually helped.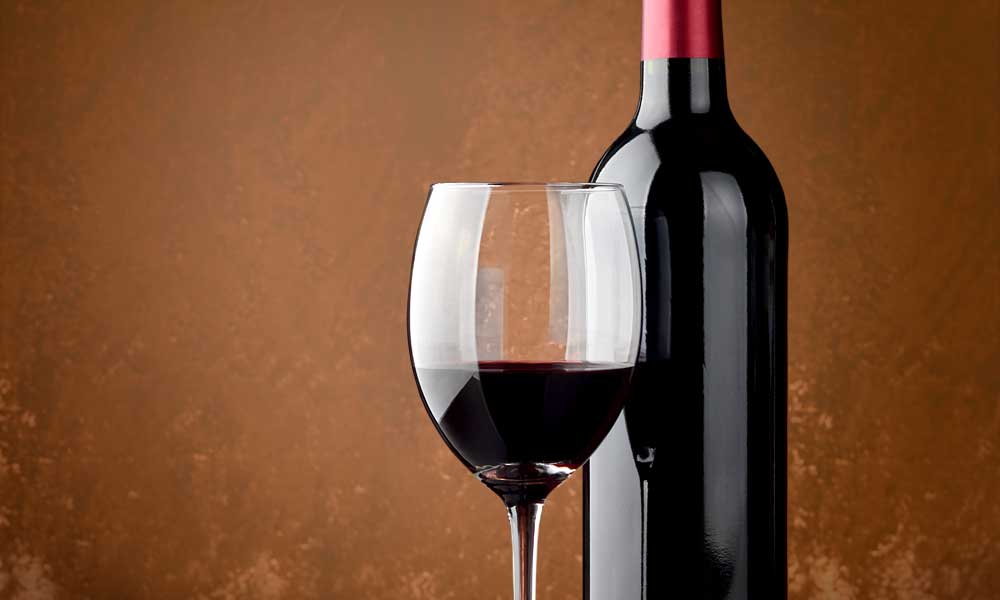 Don't cry for Malbec, Argentina! The truth is, the wine for which that country is best known came through the economic crash of the late 1990s and early 2000s. It didn't just survive; it flourished.
Over time, the downturn had an unexpected upside, as runaway inflation corrected an imbalance in the market. In the sour climate, it no longer made sense to bottle low-end Malbecs because it was pretty much impossible to turn a profit on them. So vintners slashed production of their two-buck chuck—the subpar swill they'd been pumping out for years, staining Malbec's image around the world.
"So much cheap stuff had been getting out there that it was hurting Malbec's reputation," says Paul Hobbs, a veteran winemaker and wine importer. "It was a serious problem. But the Argentine economy solved it for us."
As it happens, Hobbs lent a hand as well. A former winemaker for Robert Mondavi, Hobbs has roots in Malbec that run decades deep. He first turned his mind to it in the late 1980s, when he traveled to Argentina and was struck by the varietal's vast untapped potential. Though Malbec grew abundantly around Mendoza, the country's largest wine-making region, its quantity far outstripped its quality. Most Argentine Malbec wound up in inexpensive blends known as "criollas"—hohum table wines with not much to recommend them other than their bargain-basement price. Hobbs envisioned a different fate for Malbec, a noble French-born grape that he believed just needed to be treated with more dignity.
Using old-vine fruit grown by Nicolas Catena, one of Argentina's most respected vintners, Hobbs began a deep dive into Malbec, applying Old World practices to New World wine production. The result was Malbecs of unusual refinement, not the high-alcohol brutes that so many consumers had come to know.
In 1999, Hobbs co-founded Viña Cobos, a Mendoza winery, where he experimented with varied root stocks, planting the varietal on new sites that showcased Malbec's distinctive terroir. The wines he produced earned widespread accolades for their bright notes and balance. But in the world of Malbec they were the exception, not the rule.
Cheap Malbec still flooded the market, and in the early aftermath of the crash it gushed out in even greater torrents. Much of it was overoaked and over-extracted, with all the subtlety of a sledgehammer. Some of it was fraudulently labeled.
"It got so bad that there were 'Malbecs' on the market that didn't contain any actual Malbec," Hobbs says. "We used to joke that they were born with a birth certificate of Bonarda [a less nuanced grape varietal] but were traveling with a Malbec passport."
Meanwhile, Hobbs kept at it, and when the economic crash crushed the low end of the market, the Malbecs he had championed came to the fore. Hobbs has since been joined by a growing number of Malbec producers who are out to show the grape for all that it can be. Among them are wineries such as Riglos and Pulenta Estate, in the rolling folds of the Mendoza region, on terrain that inches toward the Andes foothills, where the climate and the soil give rise to complex fruit.
Like Hobbs, the vintners on these properties lean toward low-tech practices, a minimalist approach that lets the winning traits of the grape shine through. Their vintages demonstrate impressive range—some lean and supple, others round-bodied and robust. And contrary to Malbec's stubborn reputation as a varietal best suited to steakhouse fare, these wines are strikingly food-friendly, pairing beautifully with sirloin, sure, but also with pasta, seafood, curries and more.
"To a lot of people, it used to seem that Malbec had a serious problem," Hobbs says. "But the bigger problem was, we didn't really understand the grape."