Marie (Barbuto) Jenkinson BSN, RN, CANS, CPCP Certified Aesthetic Nurse Specialist
Marie Jenkinson (Barbuto) has built a unique practice consisting of two businesses within a business. Her focus is on two in-demand disciplines: Facial aesthetics, injectables and rejuvenating treatments, as well as medical and cosmetic tattooing known as Micropigmentation.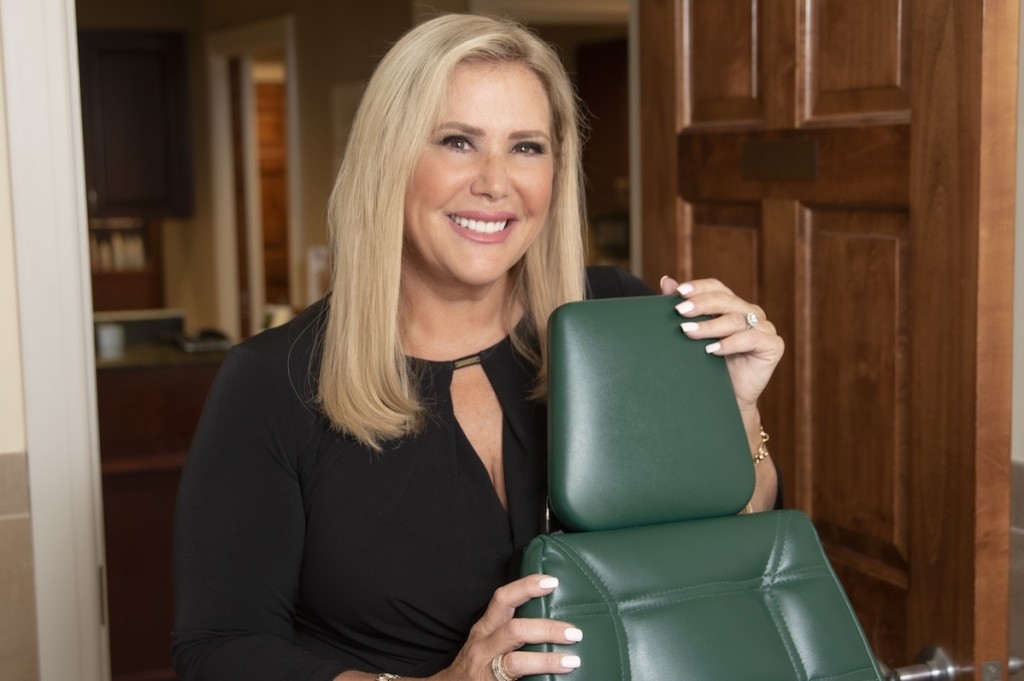 Aesthetic Skin Care
310 Madison Ave., Suite 210 Morristown, NJ 07921 | 973.993.5100 | skincareofnj.com
Marie earned the distinct honor in becoming the first Certified Aesthetic Nurse Specialist in NJ and one of the first in the country. She is an Advanced Nurse Injector, a Skin Care Specialist, a Certified Cosmetic and Medical Tattoo Professional. Marie uses highly-advanced tattooing methods to create solutions for hair loss on brows and scalps in addition to improving surgical scars. Marie specializes in 3-Dimensional Nipple/Areola Tattoo following Breast Cancer Mastectomy.
Committed to changing the lives of not only her patients, Marie shares her expertise with her peers and is revered as a highly-celebrated instructor and trainer both nationally and globally.