Marie (Barbuto) Jenkinson
BSN, RN, CANS, CPCP Certified Aesthetic Nurse Specialist Aesthetic Skin Care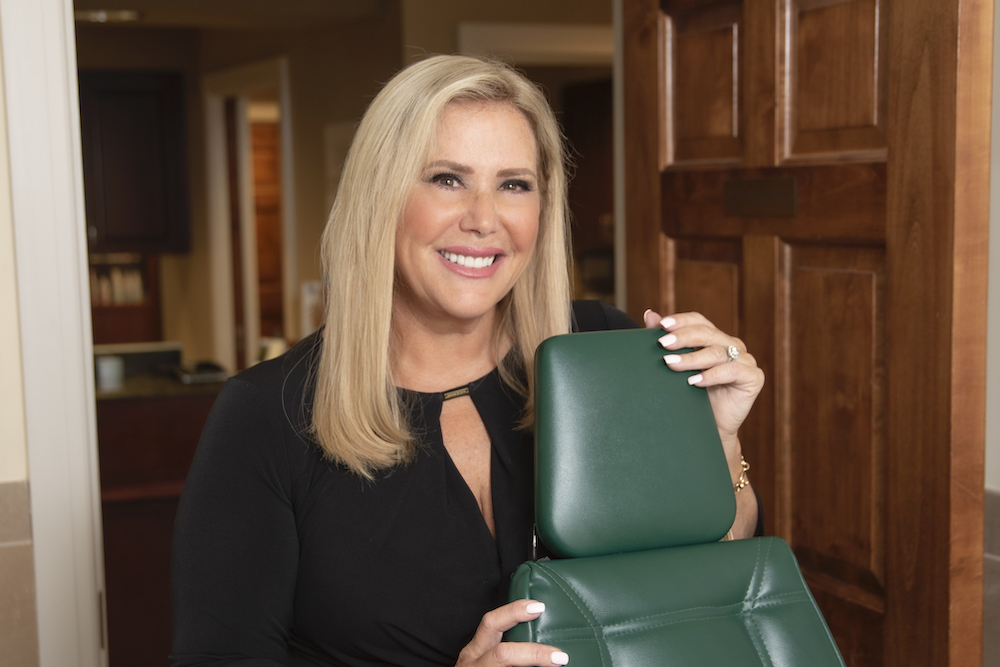 Marie Jenkinson (Barbuto) has built a unique practice consisting of two businesses within a business. Her focus is on two in-demand disciplines: Facial aesthetics, injectables and rejuvenating treatments, as well as medical and cosmetic tattooing known as Micropigmentation.
Marie earned the distinct honor in becoming the first Certified Aesthetic Nurse Specialist in NJ and one of the first in the country. She is an advanced Allergan Nurse Injector, Skin Care Specialist, a Certified Cosmetic and Medical Tattoo Professional. Marie uses highly-advanced tattooing methods to create solutions for hair loss on brows and scalps in addition to improving surgical scars. Marie specializes in 3-Dimensional Nipple/Areola Tattoo following Breast Cancer Mastectomy.
Committed to changing the lives of not only her patients, Marie shares her expertise with her peers and is revered as a highly-celebrated instructor and trainer both nationally and globally.
310 Madison Ave., Suite 210 Morristown, NJ 07921 | 973.993.5100 | skincareofnj.com