MARKS & KLEIN, LLP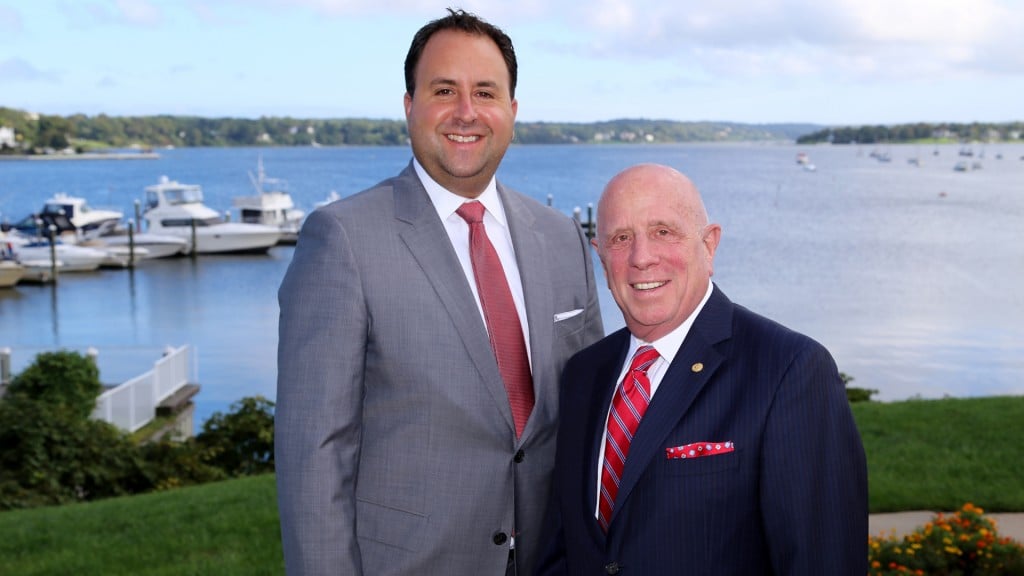 RECOGNIZED AS ONE OF AMERICA'S LEADING LAW FIRMS in franchise law, Marks & Klein was founded by Gerald "Jerry" Marks and Justin M. Klein nearly two decades ago. The legal team at Marks & Klein provides a wide range of specialized services in business law with an emphasis in representing clients in or around the franchise industry. Frequently noted for their accomplishments, the firm's lawyers represent clients in all aspects of the franchise relationship whether they are seeking to buy a franchise, develop a network of franchise locations or expand an existing business through franchising.
The firm has built a stellar reputation for its advisory capacity when representing both franchisors and franchisees in legal matters, growth strategies and with operational expertise. Notably, Marks & Klein has successfully handled some of the largest transactional matters in the history of the franchise industry and has also secured some of the largest settlements in franchise litigation matters. A full-service law firm, its lawyers routinely provide support in corporate matters, lease reviews and contract negotiations in addition to its dispute resolution services.
Jerry Marks, one of the founding partners in the firm, is an accomplished attorney, author and professor. Much of Jerry's practice is focused on the representation of franchisees in claims against franchisors. Jerry has served as lead counsel in some of the most prominent franchise litigation matters. Also integral to the firm's success is partner Justin Klein, one of only a few hundred attorneys named to the International Who's Who of Franchise Lawyers. Justin is consistently regarded as one of the nation's leading franchise attorneys for not only his legal acumen but also for his unwavering professionalism and client care. The Marks & Klein team is rounded out by several great attorneys and support staff and is truly a Monmouth County gem.
63 Riverside Ave., Red Bank, NJ 07701 • 732.747.7100 • marksklein.com