Meet Michael Bohrer, M.D.
Faces of Saint Peter's introduces you to obstetrician/gynecologist and reproductive endocrinologist Michael Bohrer.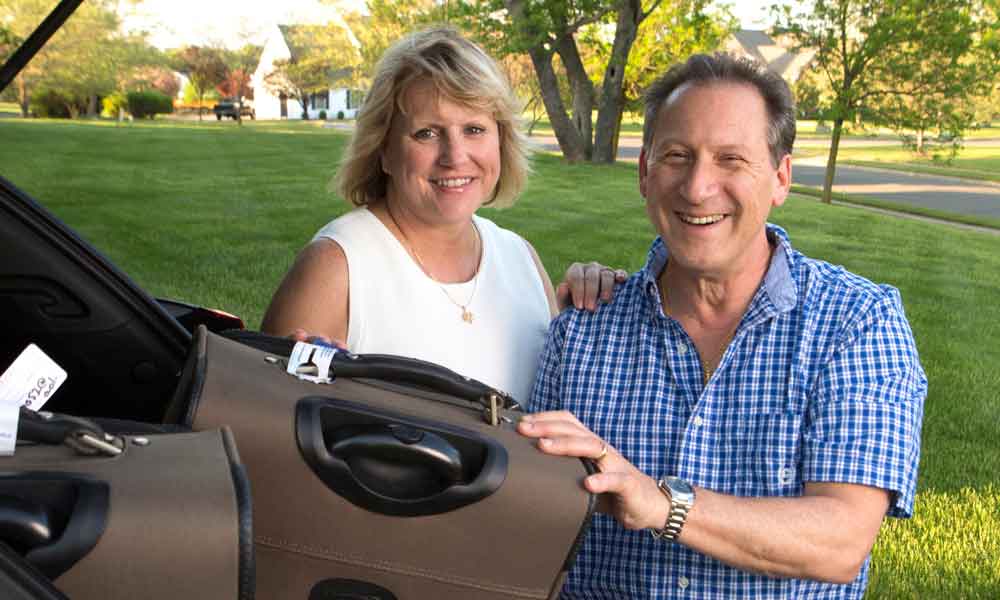 Doctors put in a lot of hours at work at work, so getting away when they can is important. Michael Bohrer, M.D., literally gets away—his hobby is travel. Dr. Bohrer, 58, and his wife, Mary, 52, an artist, live in Montgomery but take trips often with their four grown children and two grandchildren. He became fascinated with obstetrics while at SUNY Downstate Medical School in Brooklyn, N.Y. "I thought it was a miracle any time a baby was born," he says. After his residency in obstetrics and gynecology at Johns Hopkins University Hospital in Baltimore, he became interested in the then-new fi eld of in-vitro fertilization and earned a fellowship in reproductive endocrinology and fertility at Robert Wood Johnson Medical School in New Brunswick. He has been practicing at Saint Peter's University Hospital for 20 years.
Where does your love of travel come from?
My parents took me to England and France when I was 13, and I got the bug. Growing up in Brooklyn, I discovered that there is a fascinating world out there. I love to experience different cultures, eating different foods and seeing different places. Even within the United States, people live very differently in other regions.
Do you have a favorite place?
Our time-share in Captiva, Fla. We took our family vacation there every year. Our kids grew up there. It is very relaxing, tropical but still in the United States. We also go to Orlando, Fla., and our children have been there about 20 times. Now we are taking our grandkids, who are 5 and 3. We are back in the Disney experience again!
What other trips stand out?
We've been all over Europe, Mexico and Israel. After Captiva, my favorite place is probably the Caribbean islands. We visit our son in Las Vegas and other family in Arizona. But Captiva is our home away from home. I work long hours and it's nice to slow down and take it easy.