Melissa Cipriano
Cipriano Law Offices, P.C.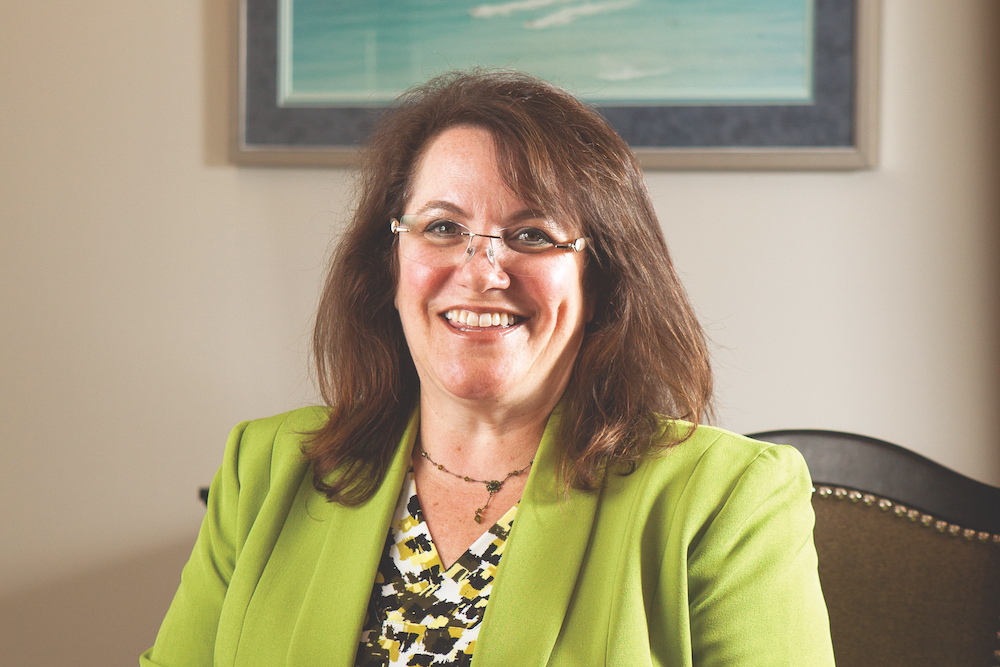 175 Fairfield Ave., Suite 4C/D, West Caldwell, NJ 07006
973.403.8600 | www.ciprianolaw.com
Top lawyer Melissa Cipriano is an aggressive litigator with an eye towards settlement, moving to trial if necessary. As a qualified economic and domestic violence mediator the value of negotiation is apparent in her approach to your representation. As a parenting coordinator she understands the unique issues surrounding co-parenting for many families. Ms. Cipriano is well adept at the subtle nuance associated with High Net Worth and Business Ownership divorce. As a business owner with an MBA, a child of divorce and divorcee herself, she has a unique understanding of the emotional and financial challenges her clients face. The firm's attorneys and staff work as a cohesive team under Melissa's leadership to ensure the best possible outcome for clients as the move their family towards a happy, healthy new future.