Melissa Cipriano
Cipriano Law Offices, P.C.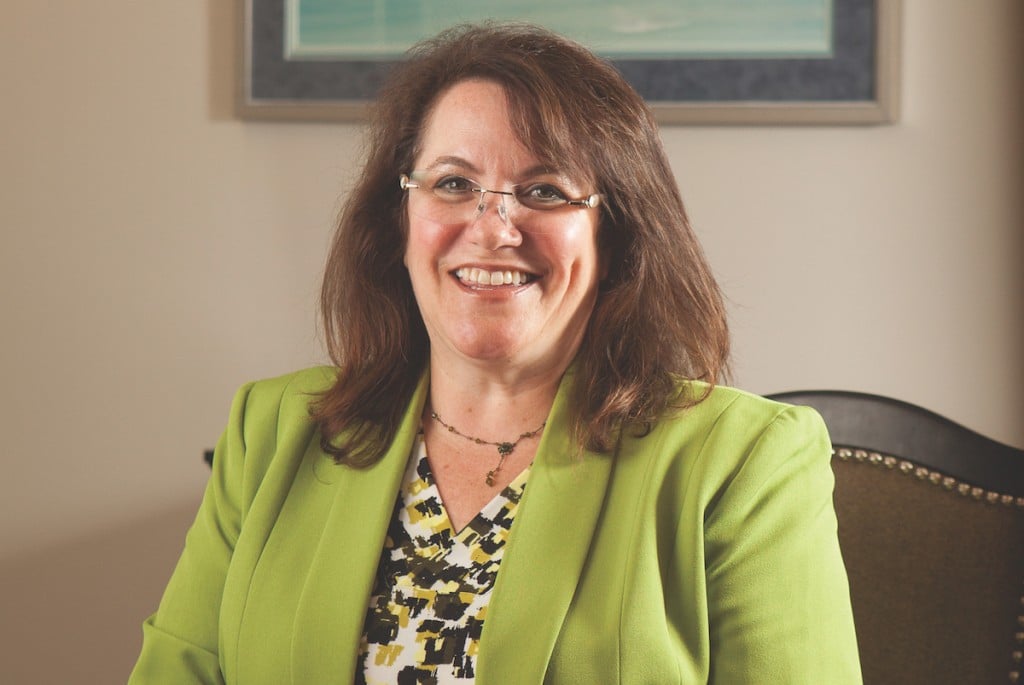 175 Fairfield Ave., Suite 4C/D, West Caldwell, NJ 07006 | 973.403.8600 | www.ciprianolaw.com
Melissa Cipriano was working at an insurance defense firm when she received a request to help a friend whose child had been taken to another state by his ex-wife, without permission. He counted on Melissa for strong legal action to get his daughter back, which she did, along with legal custody.
These cases led to others, inspiring Melissa to specialize in family law and she never looked back. She opened her practice in 2003, handling all aspects of family representation, including domestic violence and child protection. Melissa is a qualified family law mediator and parenting coordinator. She is a volunteer on the Essex County Early Settlement Panel which assists litigants in coming to resolution of their outstanding issues thereby avoiding costly protracted litigation. Ms.Cipriano is admitted to practice law in New Jersey, New York and Florida, the United States Supreme Court, the United States Court of Appeals 3rd Circuit, and the United States District Court for the District of New Jersey.