Melissa Roberto, D.M.D.
Rockaway Orthodontics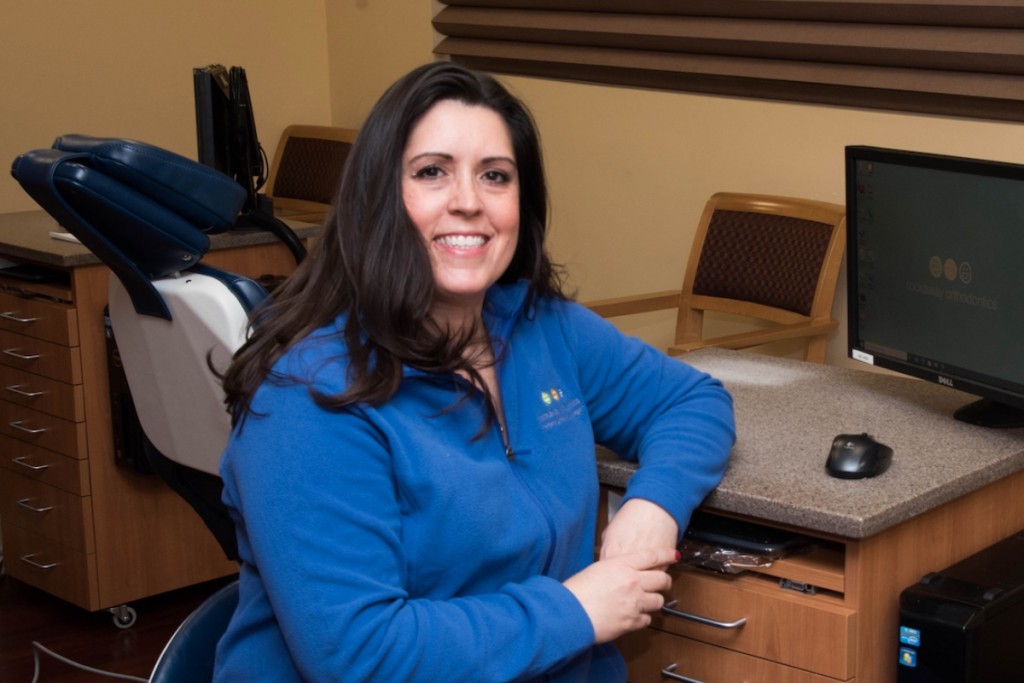 141 US-46W, Suite 101, Rockaway, NJ 07866 • 973.298.5900 • www.rockawayortho.com
At Rockaway Orthodontics, treatment is a collaborative effort between the patient and Dr. Melissa Roberto, a graduate of the University of Medicine and Dentistry of New Jersey, where she earned both a dental degree and an Orthodontic Specialty Certificate.
The office's warm vibe is symbolic of the gentle treatment and supportive environment where patient comfort is the highest priority. Dr. Roberto strives to create beautiful smiles through individualized treatment plans for each patient's unique goals and expectations. A mom of two, Dr. Roberto infuses her nurturing side into the practice and lightheartedly describes her work as "orthodontics with a mom's touch!" What drew Dr. Roberto to orthodontics is the transformation that occurs during treatment. With their radiant new smiles, her patients gain a confidence boost that is indescribable and brings her unending joy and inspiration.
Rockaway Orthodontics is truly a family affair. The staff—including a mother/daughter and two sisters—followed Dr. Roberto from other practices, and together the team creates cherished smiles for children and adults.