Melissa Roberto, D.M.D.
Rockaway Orthodontics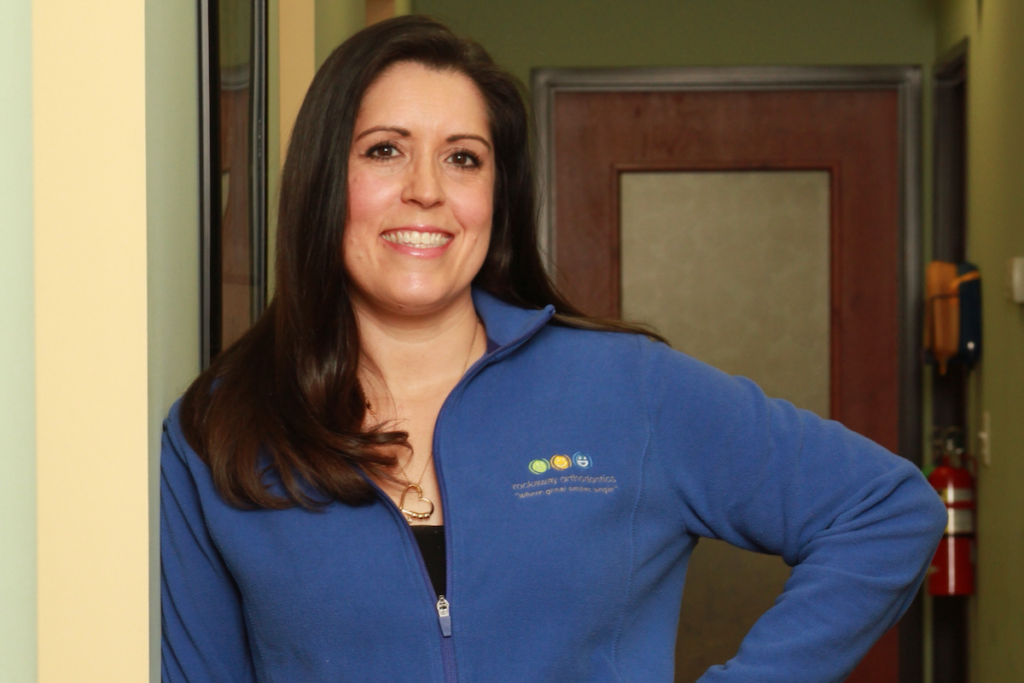 141 US-46 W, Suite #101 Rockaway, NJ 07866 • 973.298.5900
www.rockawayortho.com • info@rockawayortho.com
High-quality orthodontics with a mom's touch, is the cornerstone of Rockaway Orthodontics' patient experience. Dr. Melissa Roberto built her practice around the idea that patients deserve compassionate and transparent care tailored to their needs and the needs of their families.
As a single practitioner, Dr. Roberto's patients know they'll be getting her expert attention and thoughtful guidance each time they visit the office. She takes personal care in ensuring patient comfort and is proactive in creating a low-stress environment for everyone, especially those with special needs or who require sensory accommodations.
Dr. Roberto knows that successful, on-schedule orthodontic treatment is the result of a team effort. That's why she invests time in explaining to patients and parents the reasons behind the treatment she's recommending. Providing tangible goals and realistic strategies for meeting them, encourages patient engagement, leading to better results sooner.