Melissa Roberto, D.M.D.
Rockaway Orthodontics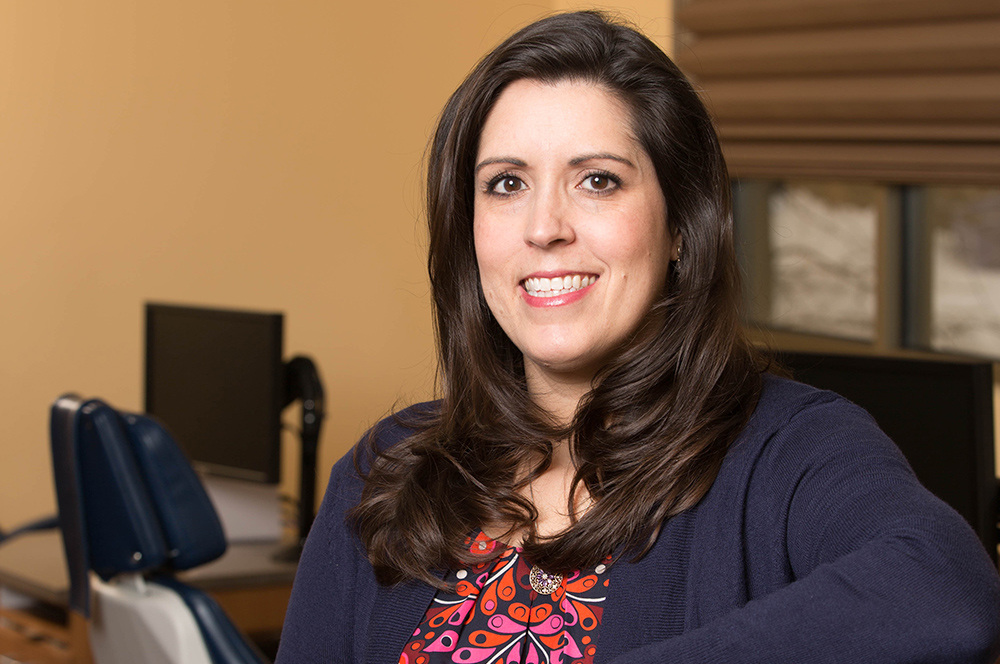 A SMILE IS PRICELESS, says Dr. Melissa Roberto. Having been lucky to have had orthodontia when she was young, Dr. Roberto knows first-hand how it can boost self-confidence, especially for pre-teens and teens. That's not to say that orthodontic treatment doesn't work for children and adults. Dr. Roberto sees patients as young as seven for initial evaluation and educates adults about the overall health benefits of orthodontia. She is passionate about changing the smiles and lives of people of all ages. A Cum Laude graduate from what is now The College of New Jersey, she went on to earn both her DMD and an Orthodontic Specialty Certificate from the University of Medicine and Dentistry of NJ. Dr. Roberto stays current with the latest successful trends in orthodontic practice. In addition to her attention to professional and medical journals, she regularly attends continuing education courses. She is an active member of the American Association of Orthodontists, the Middle Atlantic Society of Orthodontics and the New Jersey Association of Orthodontics.
Dr. Roberto provides complete services that include treatment for common issues like overcrowding, but also offers specialized procedures like dentofacial orthopedics which includes the guidance of facial development as it relates to the teeth. Invisalign® both for adults and teens, and ceramic braces are two treatments that allow for more attractive aesthetics. Dr. Roberto educates her patients about the many benefits of orthodontic treatment including better long-term health of gums, better general function of the teeth and a lower risk of injury to protruded front teeth. The doctor invites new patients to schedule a tour of her office so that they can experience the nurturing environment before treatment begins.
141 US Highway 46 West, Suite 101, Rockaway, NJ 07866 • 973.627.2229 • rockawayortho.com