MEYERSON, FOX, MANCINELLI & CONTE, P.A.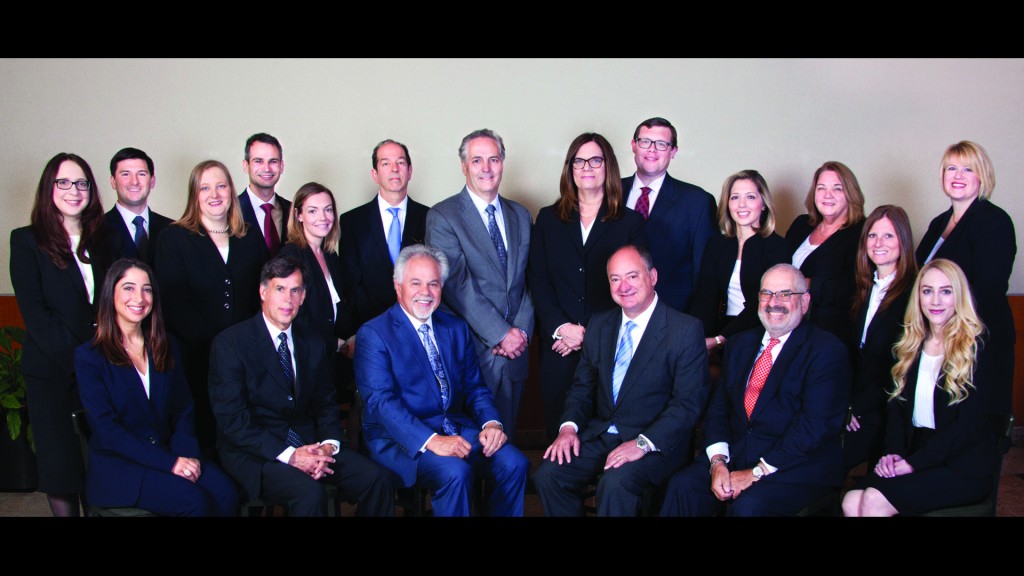 MEYERSON, FOX, MANCINELLI & CONTE, P.A. is a full-service law firm located in Montvale, New Jersey. Our team of nineteen lawyers represents individuals and businesses in a variety of legal matters throughout northern New Jersey, including those matters involving divorce and family law, business law, family and civil mediation, commercial lending, commercial litigation, construction law, elder, guardianship and disability law, employment law, Medicaid and asset preservation law, municipal law, personal injury, privacy and internet law, real estate and land use law, and trust and estate law.
Since the firm's founding in 1988, the lawyers at Meyerson, Fox, Mancinelli & Conte, P.A. have been committed to providing the highest quality legal services to their clients.
One Paragon Drive, Suite 240, Montvale, NJ 07645 | 201.802.9202 | mfmclaw.com