Michael J. Bixby, D.M.D., F.A.G.D.
Michael Bixby Center For Advanced Dentistry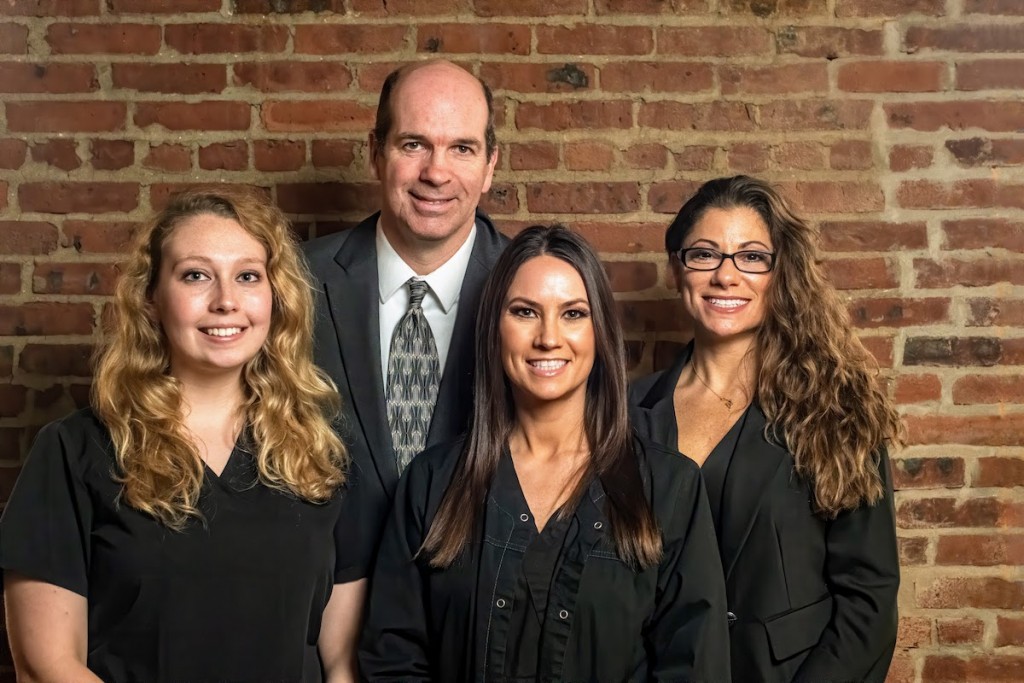 250 Maple Ave. Red Bank, NJ 07701 732.224.1160 • cosmeticdentists-nj.com
As a leader in neuromuscular dentistry, Dr. Michael J. Bixby, a Fellow of the American Academy of General Dentistry, seamlessly combines functionality and aesthetics to resolve his patients' needs for attractive and enduring dental care.
Dr. Bixby holds board certifications from the American Board of Dental Sleep Medicine and the Academy of Clinical Sleep Disorder Disciplines. In his never-ending pursuit of excellence, he continues to seek advanced training and has attended the prestigious Las Vegas Institute for Advanced Dental Studies and completed courses at the Creating Restorative Excellence Center for Advanced Dental Learning.
Dr. Bixby is proud to be one of the few dentists in the United States to offer PX3 mouthwear, a revolutionary, performance-enhancing mouthguard used by elite athletes.