MICHELE A. SCHULTZ, D.M.D.
WAGNER SCHULTZ DENTAL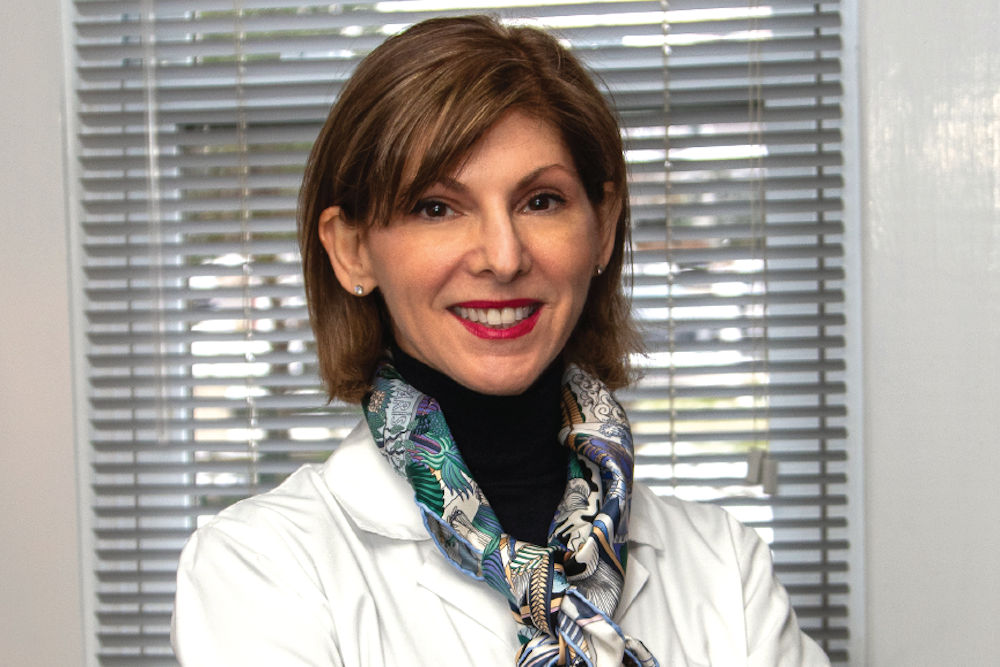 FOR MORE THAN TWO DECADES, Dr. Michele Schultz has concentrated on expanding and improving the practice of dentistry. In July 2019, Dr. Schultz joined her longtime friend and professional colleague, Dr. Melinda Wagner, to form the partnership of Wagner Schultz Dental. Coming together, they merge their knowledge of general dentistry with advanced training in orofacial pain offering the best patient-centered dentistry in their state-of-the-art practice. "My career has come full circle building a comprehensive practice working hand in hand with my trusted friend and mentor, Dr. Melinda Wagner." At Wagner Schultz Dental, patients get the benefits of a thoughtful and caring neighborhood practice with advanced specialty care in TMD and cosmetic procedures.
After graduating from dental school and refining her skills through the renowned residency program at Monmouth Medical Center, Dr. Schultz furthered her studies by completing a two-year post-graduate fellowship in Orofacial and TMD. A Fellow and member of the governing council of the American Academy of Orofacial Pain, Dr. Schultz is among a select group of highly trained dentists who focus on alleviating a wide range of orofacial pain disorders.
In addition to her private practice, Dr. Schultz is a Clinical Assistant Professor at Rutgers School of Dental Medicine. She has supervised cutting-edge student research that has been presented to the American Dental Education Association, and actively participates in practice-based research through the National Dental Practice-Based Research Network. Her work has been published in the Journal of Dental Education and the Journal of Prosthetic Dentistry. Dr. Schultz was a member of the dental team that was commissioned with the important task of identifying 9/11 victims at the New York City Medical Examiner's Office, an undertaking that will forever be rooted in her heart.
When it comes to patient care, Dr. Schultz's top priority is the comfort of every patient while striving for nothing less than perfection.
191 Broad St., Red Bank, NJ 07701 • 732.747.2032 • wagnerschultzdental.com