MICHELE ALCALDE, ESQ.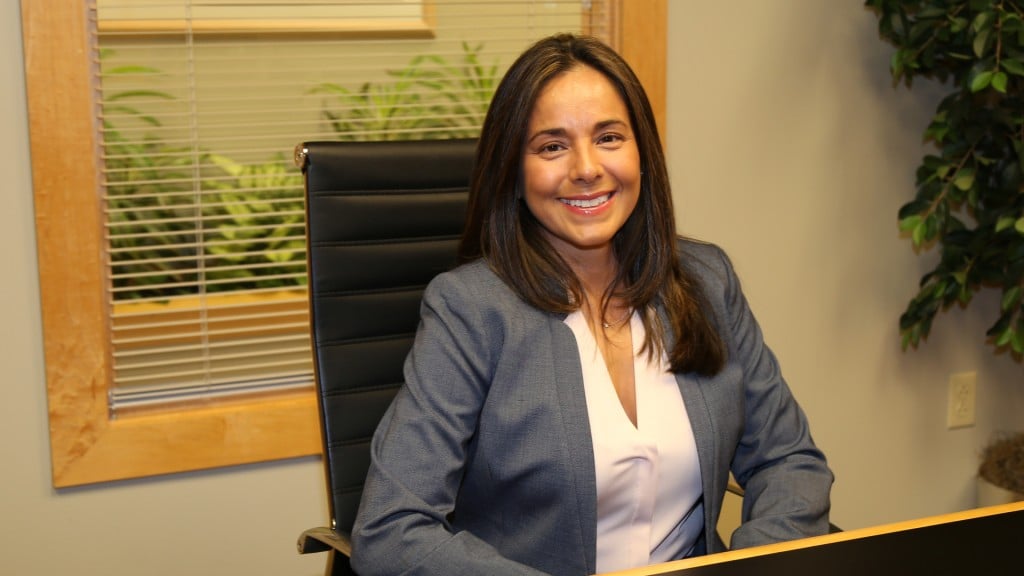 WELL KNOWN IN THE IMMIGRATION COMMUNITIES SHE SERVES, Michele Alcalde has built her reputation on honest assessments of immigration, criminal and family law cases. Having earned her Juris Doctorate in Law from Rutgers University of Law in 2000, Michele is licensed to practice in New Jersey. As a former Municipal Court Prosecutor for Newark and Paterson, Michele was the first Hispanic female Municipal Court Public Defender in Paterson, appointed in 2008.
Since publication of Michele's In Status and Out of Status, An Immigration Primer for the Family Law Practitioner in 2011, she has lectured at numerous panels aimed at educating other lawyers about the procedures and potential challenges of client representation when there are immigration-related consequences. Michele has built a strong reputation not only with clients, but with peers, frequently providing guidance in matters that involve overlapping fields of immigration, criminal and family law, and which require knowledge and finesse.
Michele Alcalde provides an extensive list of defense services, including:
• Representation before the Immigration Court for individuals who are detained and non-detained
• Complex "crimmigration" matters with defensive applications before the Immigration Court
• Applications for Asylum, including Unaccompanied Minors
• Representation before the Department of Homeland Security for Family petitions and the 601A Waiver process for those required to overcome the Unlawful Presence Bar
• I-360, Battered Spouse and related Victims of Crimes Petitions
Michele offers in-depth representation before the Municipal Courts throughout New Jersey, litigating DWI and other criminal matters, including possession of marijuana, theft and domestic violence matters. Understanding the many frustrations experienced by her clients when trying to navigate the criminal, municipal court or family legal systems, Michele promises to prepare and inform them, with the goal of providing the best defense.
331 Newman Springs Rd., Bldg. 1, Suite 143, Red Bank, NJ 07701 • 732.766.1407 • lomacrimmigrationlaw.com