Michele Crupi, Esq.
LaRocca Hornik Rosen Greenberg & Crupi LLC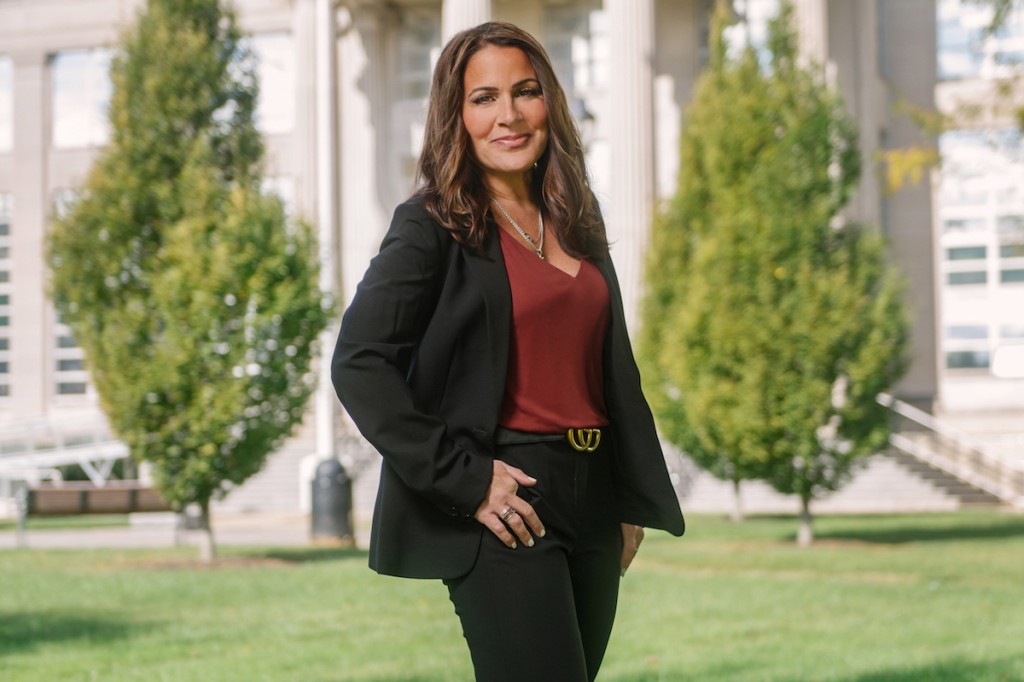 252 South St., Freehold, NJ 07728 | 732.409.1144 | www.divorcelawnj.com
In an area of practice that benefits from a financial background coupled with an innate understanding of the emotional rigors, Michele found her calling as a matrimonial attorney where she assists people through their most critical times.
There is no doubt that recent technology has made a significant impact on the practice of law. With the emergence of digital assets, practitioners have to delve a bit deeper. Using her sharp problem-solving skills, Michele is experienced in structuring and securing fair, but creative settlements. And with the mounting backlog of cases confronting the courts, Michele, a trained litigator, is particularly encouraged by the trend of alternate dispute resolution as creative approaches to help couples stay out of court and work through the details of the divorce in the best interest of family. In making their own decisions and concessions guided by a strong, skillful advocate, clients are better prepared to look beyond the present to the promise of a bright future. Michele prides herself in assisting her clients navigate that path.