MICHELE L. ROSS
M. ROSS & ASSOCIATES LLC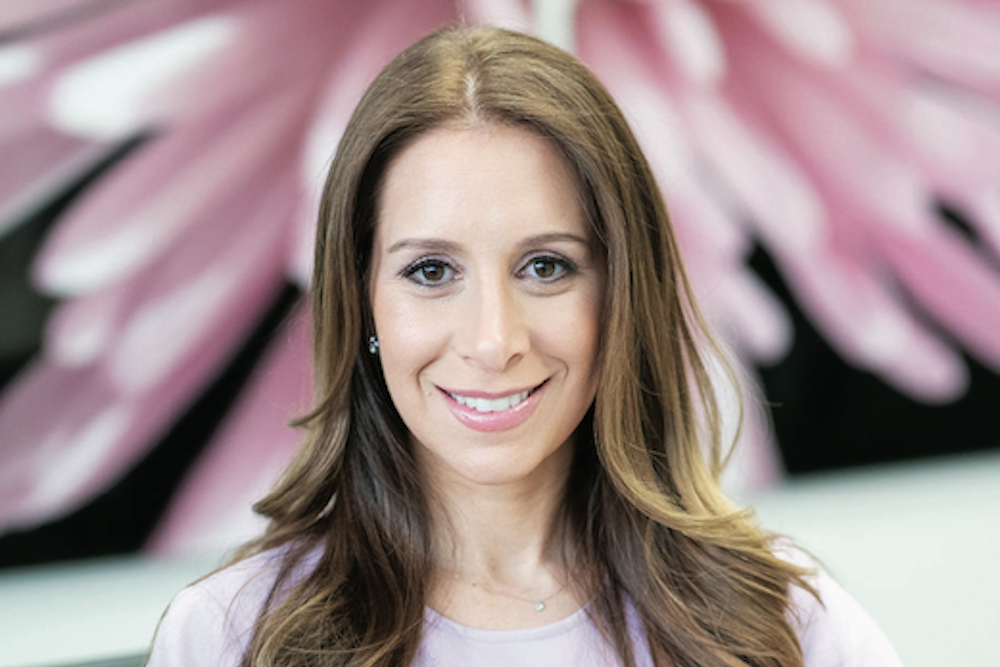 M. ROSS & ASSOCIATES WAS FORMED IN 2009 by Michele L. Ross, a business attorney and commercial litigator. After practicing at prominent law firms in New York City representing Fortune 500 companies, Ms. Ross came to the realization that in today's complex world, the majority of businesses were in need of high-quality, innovative legal counsel with flexibility. The firm was founded on the belief that business owners want lawyers who think creatively, deliver outstanding legal results and navigate the unconventional, in a cost conservative manner.
And with a sharp, tenacious woman at the helm, this firm of three attorneys and two paralegals is anything but conventional. The progressive and highly experienced team offers a fresh, contemporary approach to meet the needs of their clients from all walks of life. Business clients have come to depend on the firm to serve as outside general counsel to advocate on many of their legal issues. "We recognize that every client operates differently with their own unique financial parameters," says Ms. Ross. "We provide tailored legal counsel that meets the personal circumstances and objectives for success for each client."
And with an ever-growing list of accolades for their achievements and excellence in the practice of law, Ms. Ross's model is a testament to her best practices and pro-client model.
440 Sylvan Ave., Suite 220 Englewood Cliffs, NJ 07632 | ​ 201.897.4942 | mrossllc.com