Michelle Dlugosz, DMD
With 25+ years in the dental field, Dr. Dlugosz delivers gentle dental care for the entire family.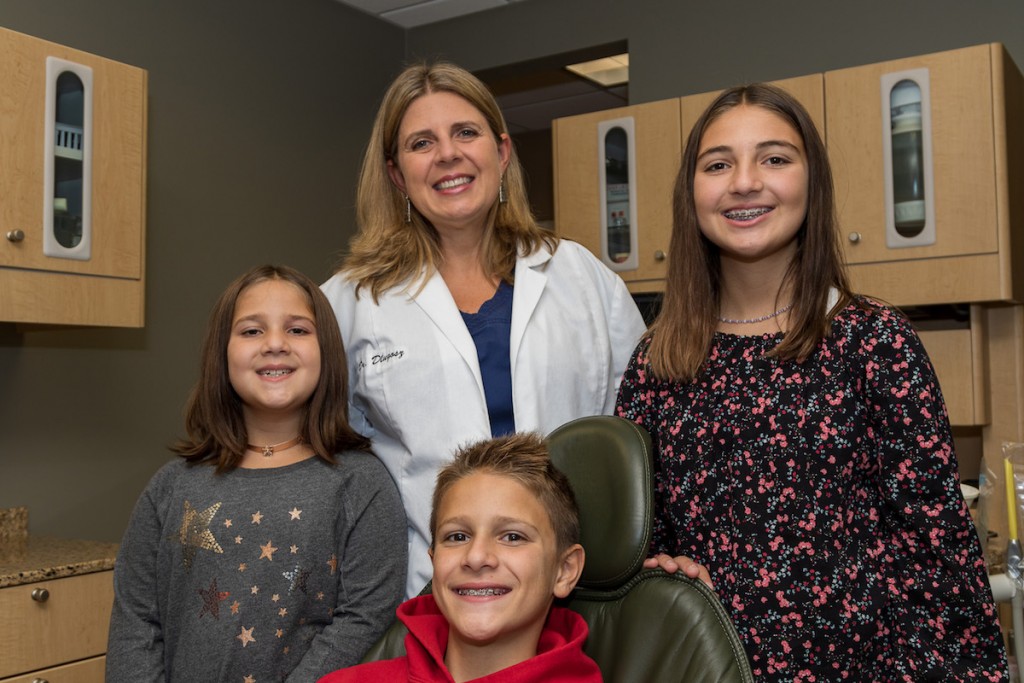 Oakhurst Dental Associates
226 Monmouth Rd., Oakhurst, NJ 07712 | 732.776.9559
In 2005, Dr. Dlugosz opened her own practice so that she could personally see every patient and treat them as an extension of her family. She communicates the importance of oral health and how it connects to the rest of the body in both English and Spanish.
Through participation in Give Kids A Smile, Dr. Dlugosz offers free check-ups to underserved children at the local elementary school. Living by her mantra "Be the reason someone smiles today," her proudest accomplishment is in helping boost patient's self-esteem through a healthy and bright smile.