More Questions With Kristin Chenoweth
Can't get enough of Kristin? Here's more from our exclusive interview with the award-winning actress.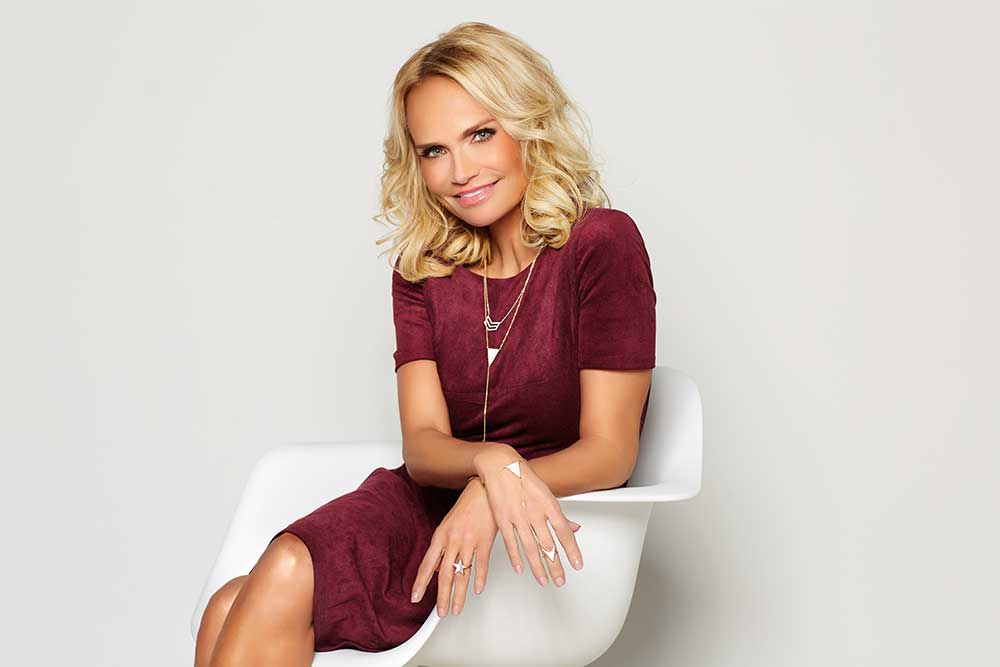 Click here for the full interview that originally appeared in our November 2017 issue.
You said you'd be doing songs from your Christmas album at your upcoming Bergen PAC performance. Have you chosen which ones?
I love "Do You Hear What I Hear" and "What Child Is This?" but there's a song that I don't do very much—"Home on Christmas Day"—and it's written about people in the military coming home to their families. I just love that song, and I never do it, so I might do that one too.
You've recorded several songs written by Diane Warren (who has penned more than 30 Top 10 hits for various artists). It's no small feat to get a song by Diane Warren—she must really love you.
She does love me—and I love her! We did a song that was kind of a nice hit for her, and for me, call "Borrowed Angels."
You put that on two of your albums, didn't you?
Yes—I just loved it so much that I did different versions of it. It was first on an inspirational album I did [2005's As I Am], and I think the reason it struck me so hard is, it makes me think of the 9/11 events It's one of my favorite Diane Warren songs.
You're not only uber-successful but you've got a master's degree too—I'd imagine you intimidate men.
I've heard that. It's something that, as a woman, I struggle with, but I've heard that a lot. But I just say, it's going to take a special guy.
I heard you've got a new pet pooch. What did you name her, and what kind of dog is she?
I named her Thunder, and I had her DNA done, because I'm crazy and had to know what she is. She's mini poodle, Cocker Spaniel, Shih Tzu, and the big surprise, Norwegian Elkhound—and they're massive. She's growing so fast, at the speed of light, and I thought I was getting this little tiny nugget. But they said she won't get that big. It's just that I'm little, and it's kind of hard to travel with a big dog. She's about 16 or 17 pounds now.
Hopefully she's well-behaved on the road.
She's getting trained, but right now, she thinks I'm a treat. So I'm trying to explain to her that her arm is not a treat. [laughs]