Morris Mix: Circles of Friends
Where to start when you want to widen your social circle and meet new people in your area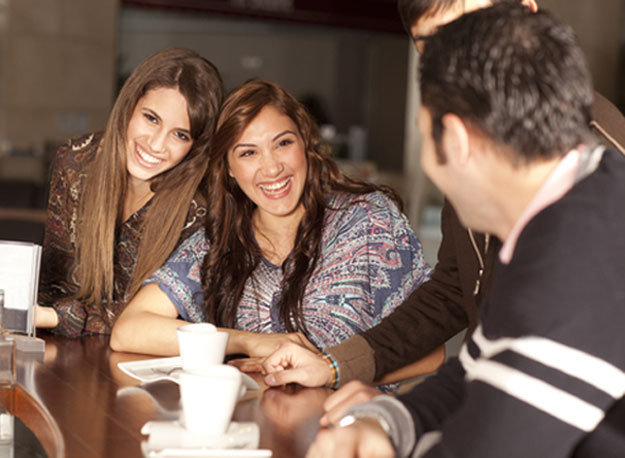 Perhaps your longtime friends have moved out of the area. Or maybe you're recently divorced and looking to re-enter the social scene. Or maybe you just want to socialize with some new people your own age. But where to start?
Enter New Jersey Professionals (www.njprofessionals.org), a social networking group launched in August for career-minded New Jerseyans ages 35 to 50.
"We offer everything from wine tastings to networking events to single mingles, happy hours and hikes," says founder Laura Occhipinti. "The idea is to bring people together to make friends."
The group is an offshoot of Occhipinti's first venture, New Jersey Young Professionals, launched in 2004, which boasts some 2,000 members ages 21 to 39. "A lot of those members were 'aging out' of NJYP, so they requested I start something for people over 39," she says.
Events take place at coffee shops, restaurants, bars and parks throughout the state. A one-time membership fee is $21.99; you don't have to join to attend events, but membership offers perks (admittance to members-only events, for instance, or lower cover charges). In addition to its 300 paying members, the group has some 3,000 people on its mailing list.
"I joined the NJP for the opportunity to both make friends and network for business," says member Justin Powell, 41, of Randolph, who works in Web development and online marketing. "I've found the group to be a great mix of folks from varied industries— from corporate to entrepreneurial—and the events offer an easy way to connect with each other."