Never Miss Another Flick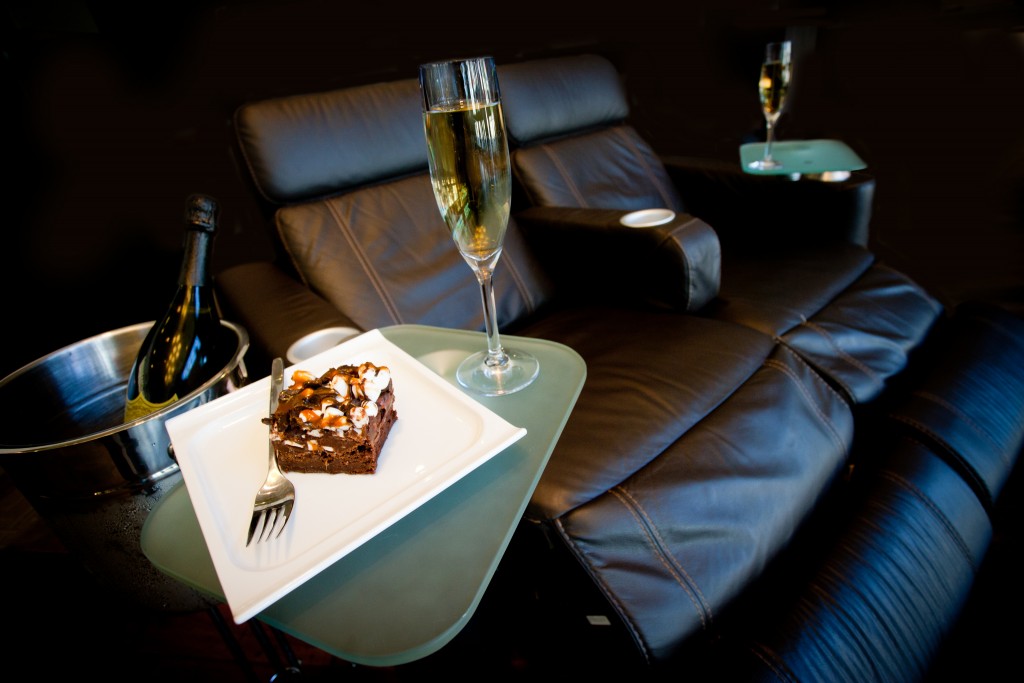 Thought a trip to your local movie house was an experience? Think again.
Whether you're a cinema junkie or just into a casual trip for a flick, make sure a stop in Parsippany is in your future. The reason: The town's theater at the Morris Hills Shopping Center is undergoing a major transformation into a Cinépolis Luxury Cinema—just the sixth in the U.S.
When complete in about a year, visitors will get an upscale movie-going experience with reclining leather seats, cuttingedge sound and projector technology, and sophisticated decor. If you're tired of popcorn and slushies, Cinépolis will have gourmet food selections and a curated selection of beer, wine and cocktails. And you can count on a stealth-like wait staff to take your orders and deliver the goodies to your seat without interrupting the screening. Now that's an experience!
"I've traveled to other counties for this type of movie experience," says Jeannie Coady, 42, of Denville. "I'm so happy one's coming close to home."
Visit cinepolisusa.com for more information.