Once Upon A Time…
Every Thursday Barnes & Noble hosts Thursday Morning Story Time for children ages 3-6 in Freehold, NJ.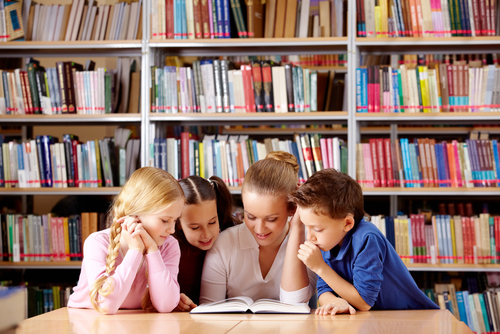 Once upon a time in a land where picturesque Victorian houses lay strides away from chic dining spots and antique galleries there was a Barnes & Noble. Inside this enormous building with protruding green awnings and large wooden front doors, speckled with glass windows, there was a plethora of enchanted books waiting to be brought to life.
Every Thursday this fictional place invites children to get comfy and drift away into a magical story. Thursday Morning Story Time is for children ages 3-6 and takes place at 11a.m. – 12p.m. You can find this Barnes & Noble located at 3981 US Hwy 9 in Freehold, NJ.
Thursday Morning Story Time is a great opportunity for children to embark on thrilling journeys using their imagination. It also allows for interaction with their peers, which builds on their social skills. A craft session is also included in this hour allowing children to be creative and experiment with their artistic ability.
Story Time is free, so why not get the kids out of the house for an hour and enlighten their minds?