Sponsored Content—Morris County's Hidden Gem: Florham Park's Park Avenue Club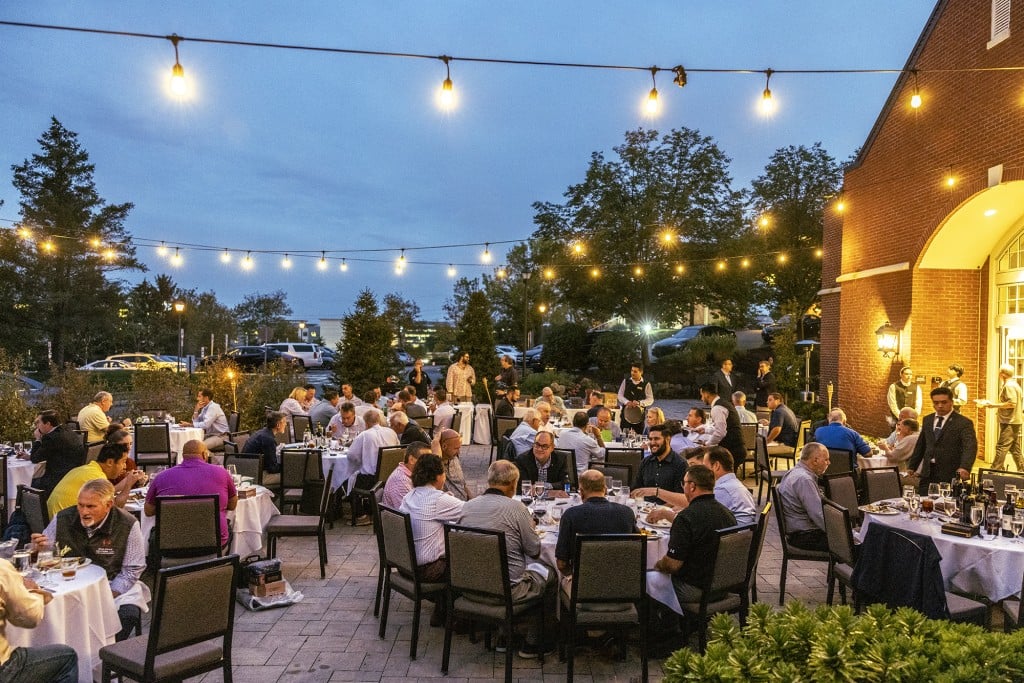 Imagine a private dinner with your closest family and friends, inside a unique silo with exposed brick walls. An unforgettable menu inspired by tastes from across the globe, curated by some of Morris County's top chefs. Just down the hall you can experience live music and a relaxed after work environment while meeting new and exciting people who share your interests. This is all possible at Florham Park's Park Avenue Club.
Park Avenue Club is a hidden gem for business opportunities as well. Monthly networking events draw dozens of members and non-members and feature keynotes from top executives in the area. New business connections made; lifelong partnerships created…but there's more. Park Avenue Club, referred to as PAC by members, recently launched a new initiative; Work from PAC. This affords members the ability to utilize the club as a luxurious coworking space with endless benefits. Valet parking, free Wi-Fi, fine cuisine all day long, and a cocktail waiting for you when it's time to power down the laptop.
Park Avenue Club is more than just a private dining club or a place to have a social event. The restored and expanded former dairy barn is not only filled with architectural charm, but is the home for exciting events, dozens of special interest clubs, such as the Wine Enthusiasts Club or Cigar Club, globally inspired culinary and much more. Park Avenue Club is a place to call home. It's time you came home…to Park Avenue Club.