Patty Ann Forsythe, Theodora Exilus, Renee Schuldiner & Katerina Holevas
Patty Ann, Theo, Renee and Katerina, seniors in the Mount's innovative elective—The L.E.O. Program—are makers in the making.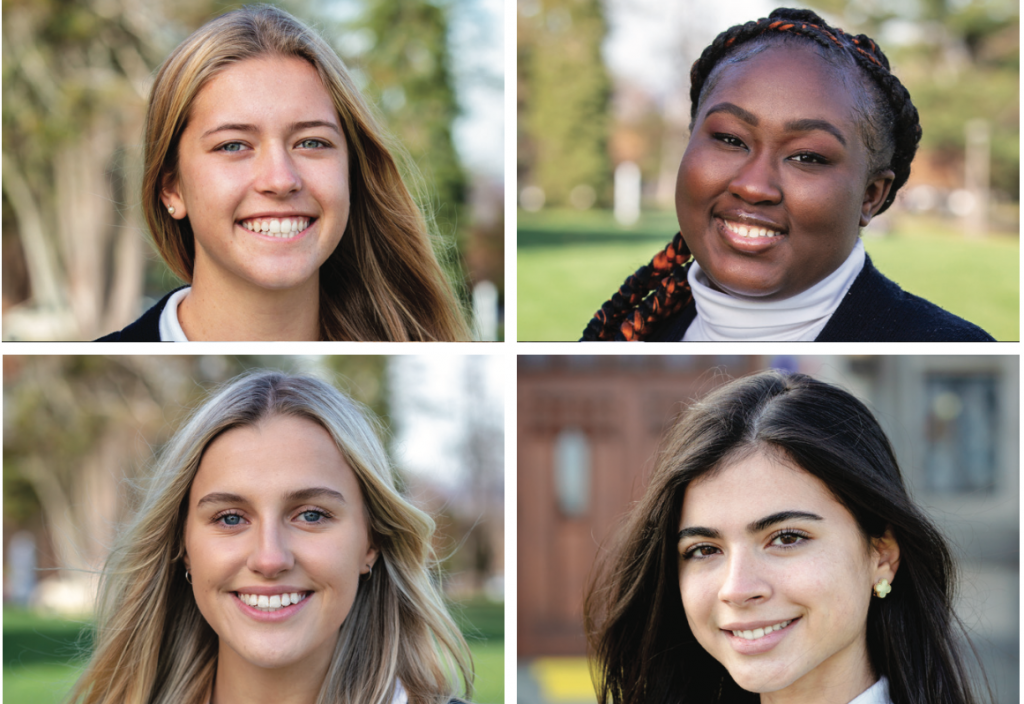 Mount St. Dominic Academy
3 Ryerson Ave., Caldwell, NJ 07006 | 973-226-0660 | www.msdacademy.org
The students earned the chance to present their start-up—Charcuterie Chix—at the Seton Hall University High School Pirate Pitch. From concept to execution to the "shark tank," L.E.O. incorporates the entire start-up process while focusing on leadership, entrepreneurship and opportunities. Preparing for college, career and beyond, Mount students are empowered young women to watch.