Paul C. Kaufman, Marc E. Leibman
Kaufman, Semeraro & Leibman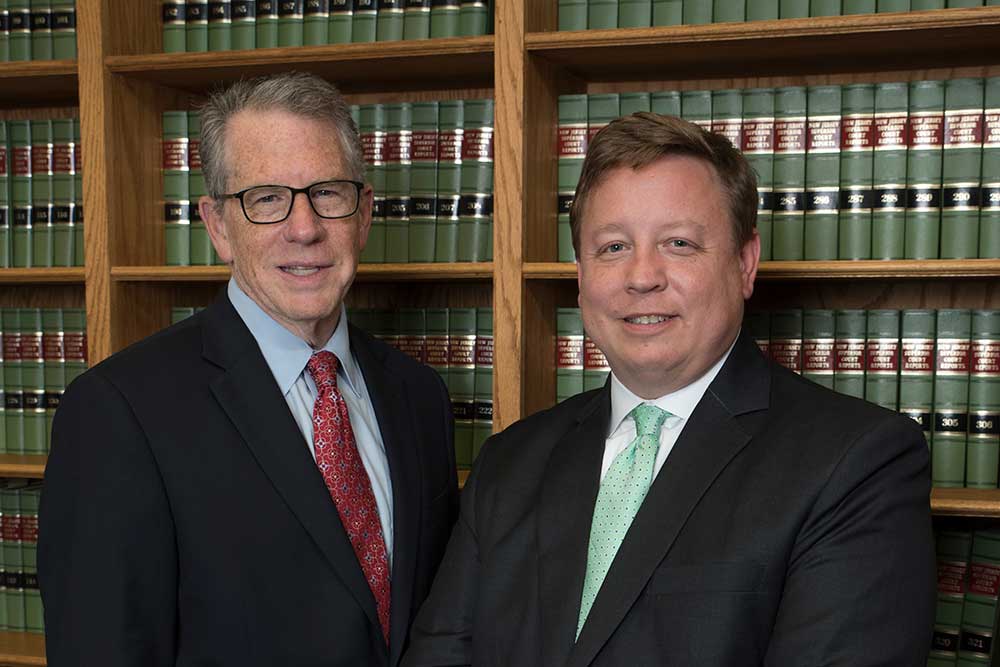 KAUFMAN, SEMERARO & LEIBMAN is a full-service, mid-sized premier Bergen County firm with a commitment to legal excellence. The team of 10 attorneys represent a diverse private and public client base in all legal matters, including complex commercial disputes, insurance defense, employment, personal injury and real estate acquisition, financing, development and tax litigation.
Top Lawyer Paul Kaufman, the firm's founder and senior partner, specializes in complex land use and zoning matters, commercial real estate transactions as well as representing governmental agencies.
"Protecting people's rights is why we practice law," says Top Lawyer and 2017 Super Lawyer Marc E. Leibman. "Our accomplished team of lawyers work together to develop a trusting client rapport and through concerted effort obtains the best possible legal outcomes in every case." Mr. Leibman heads the firm's criminal law practice. He has extensive experience in Federal criminal law, New Jersey state criminal law, commercial litigation and real estate tax litigation.
The firm is proud of its long list of successes and positive outcomes on behalf of their clients, some of which are posted on the firm's Facebook page.
2 Executive Dr., Suite 530, Fort Lee, NJ 07024 201.947.8855 | northjerseyattorneys.com