Paul J. Condello, D.M.D., FAGD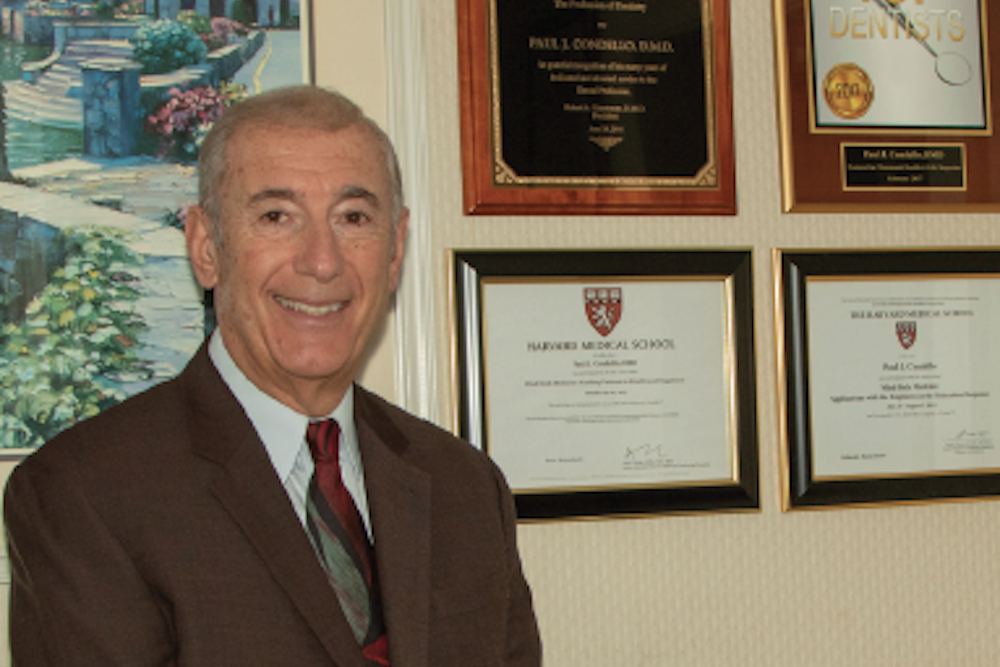 DR. PAUL J. CONDELLO has been a practicing dentist for over 40 years. On graduation from UMDNJ he was awarded membership into the OKU honorary dental society.
Dr. Condello has been awarded fellowships from the American College of Dentists and the Academy of General Dentistry. He is a member of the Academy of Oral Medicine, and Academy of Integrative Pain Management (AIPM). Dr. Condello has received the NJDA Presidential Service Award and the JSUMC Galaxy Award, the highest awards bestowed by these organizations for distinguished service.
Dr. Condello is a member of the teaching faculty at Jersey Shore University Medical Center for 40 years. He has devoted his career to post-graduate continuing education and presently serves as director of the JSUMC Continuing Dental Education program. He is also an instructor in oral medicine and TMJ syndrome and also teaches wellness and stress management to the dental residents.
Dr. Condello has formal training in the science of Wellness and Pain Management. He has recently earned a certificate in Stress Management and Resiliency Training (SMART) from the Psychiatry Academy at Massachusetts General Hospital, Harvard University and a certificate in Nutritional Pain Management from the AIPM. Dr. Condello practices general dentistry at Oakhurst Dental Arts.
​1915 Route 35, Oakhurst, NJ 07755 • 732-531-4422