PorterPlus Realty
SAMARA P. O'NEILL, MBA Broker | Owner | Realtor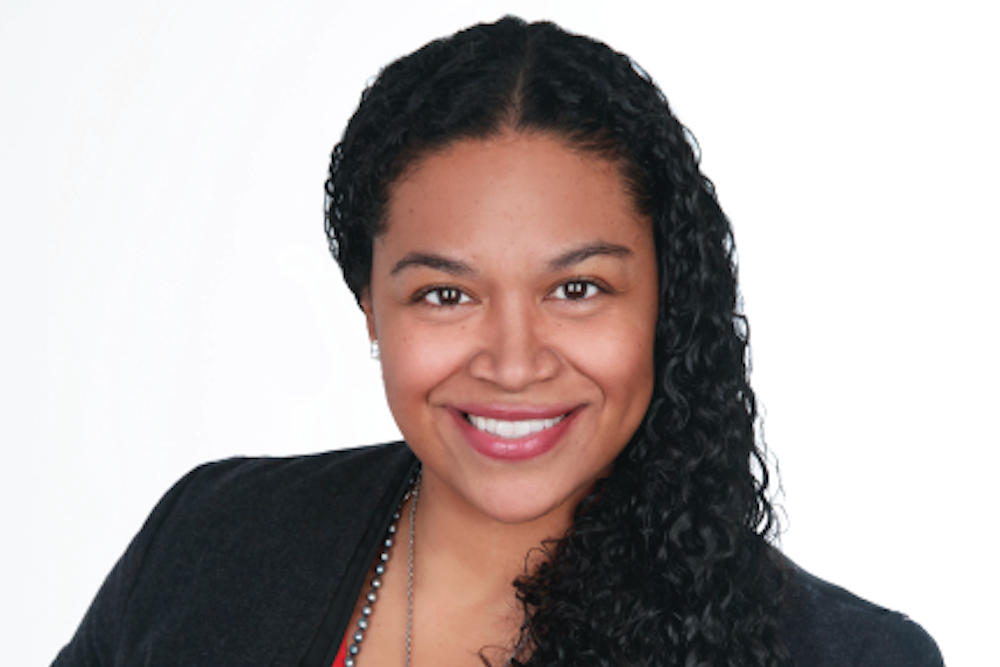 SAMARA PORTER O'NEILL'S REMARKABLE NEGOTIATING SKILLS and instinctively collaborative personality makes her a natural choice for one of Monmouth's Top Real Estate Agents. She was immersed in the real estate business at a young age as her late father, Steven B. Porter, and founder of PorterPlus Realty, built the agency.
Now the successor to the family business, Samara is dedicated to upholding her father's legacy of always embracing those in need and consistently doing the right thing at all costs. These core values have been key in the companies relaunch success.
As a Broker-Owner of PorterPlus Realty, Samara embodies her father's core philosophy of putting people first, refusing to make her business purely transactional. She understands real estate is able to greatly impact people's lives and futures and it is important to always have your client's vision and best interests at heart. Her Masters in Marketing from Drexel University gives her added expertise to effectively market homes and investment properties.
Along with a background of working in management for Fortune 500 companies, and her volunteer work; Samara has become a well-balanced spearhead in her community.
As a board member of the YMCA, Rotary Club, PTA and a basketball coach she has proven that being able to balance work, career and motherhood are doable as a woman in the industry. While coaching and volunteering within her community Samara has also launched the Porter Family Scholarship fund which helps local high school students in need.
With both her presence in the community and her belief in giving back, it is clear to see why she and her team at PorterPlus Realty work for each client as if they're family.
Samara's vast experience, along with her teams vast understanding of the real estate industry; means clients can rest assured that they are truly in good hands. Because whether it's helping a first time homebuyer find a dream home, assisting a seller to move on to the next chapter, or helping an investor make a sound purchase; she helps clients navigate the complex world of the real estate seamlessly.
Samara and her agents are licensed to practice real estate in New Jersey and Pennsylvania. If you're looking for the support of an agent who'll have your back throughout the process, look no further than PorterPlus Realty.
19 N. Countyline Rd., Jackson, NJ 08527 | Office: 732.803.0488 | Cell: 732.684.6674 | porterplusrealty.com