Ranka Vucetic
Compass Real Estate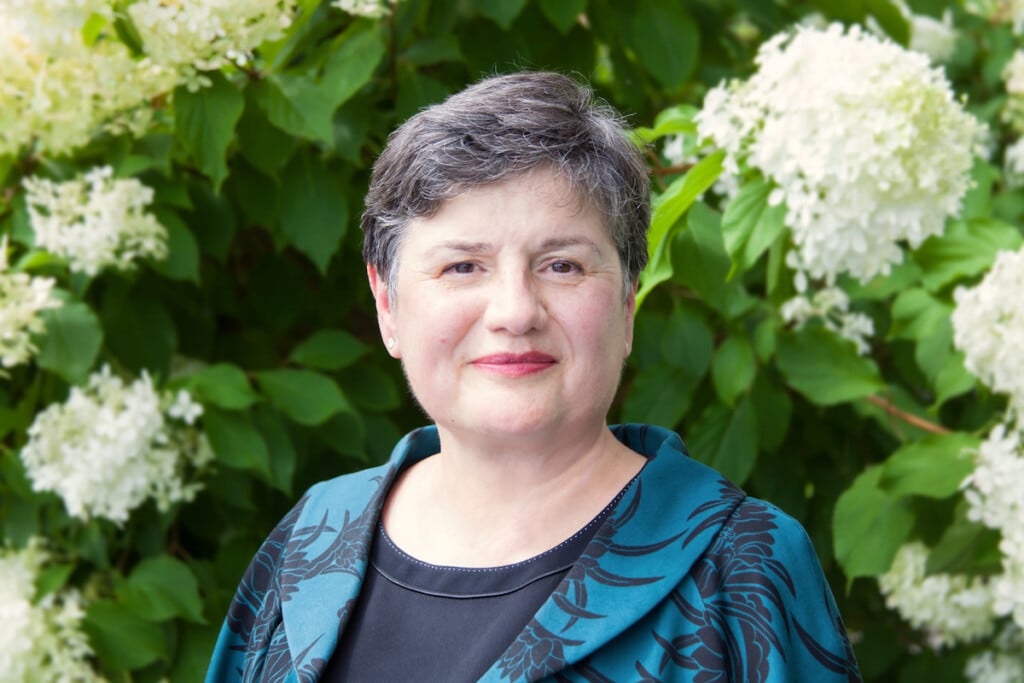 31 West Main St., Holmdel, NJ 07733
C: 732.610.7010 • O: 732.530.6300 • ranka.vucetic@compass.com
Bespoke service, hands-on advocacy and 25 years of experience; that's the foundation of what Ranka brings to all of her clients' real estate journeys. In line with her promise to provide personalized attention to each and every buyer and seller she represents, Ranka doesn't work behind a team.
Operating independently means that Ranka gets to be fully hands-on with what she loves most about her job—building relationships and helping her neighbors. No matter what stage of the process they're in, when a client needs something, Ranka answers the call and takes care of it herself. She loves facing and resolving the day-to-day challenges that are inherent in her line of work.
"She was outstanding," says one former client, Alex. "Ranka is a true advocate. She advised us on every aspect of each transaction, from home inspection and certificate of occupancy to mortgage and closing.
She was present at all of the showings and insightful on each potential buyer. When it came to buying our new home, Ranka knew the market extremely well and provided candid observations on all the houses we viewed. Hands down the best realtor we've ever worked with."
Over her 20+ years in real estate, Ranka has achieved Gold, Silver, and Bronze certification for the New Jersey Realtors' Circle of Excellence Sales Award. Beyond her work ethic, personal approach, and extensive knowledge base, Ranka says she relies on her intuition and expert interpersonal skills to present the best options to buyers and highlight the intangible aspects of sellers' homes. "Every house has a story," she says, "and people are unique. You need to look past what a property has on paper and see what it has to offer real people living there. I consider that part of 'knowing the market.' It's not just recalling facts and figures and spotting trends."