Reader Poll Results: Your Favorite Power Foods
We asked and you answered! Get the results of our latest reader poll.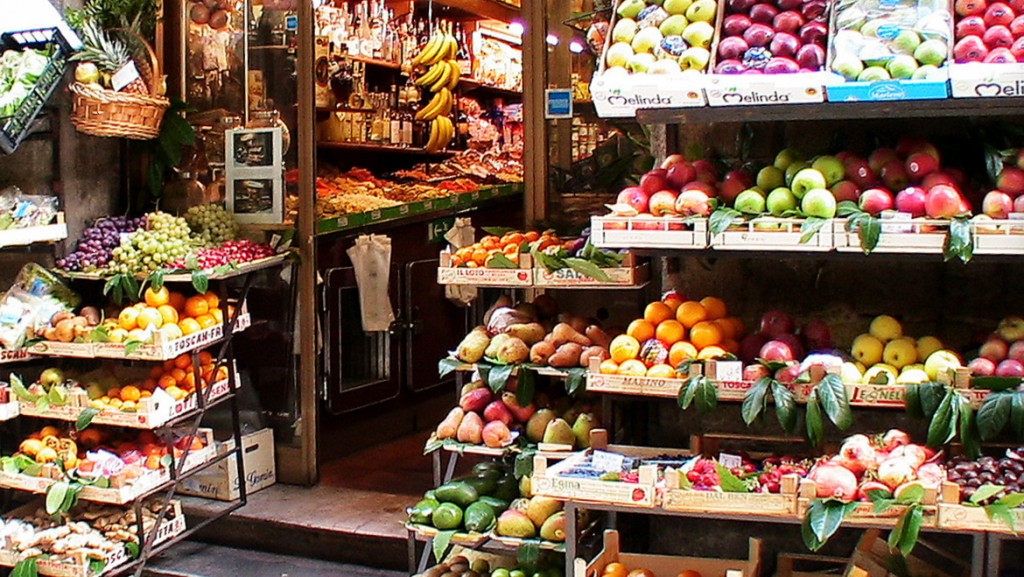 In last month's reader poll, we asked about your favorite power foods.
THE RESULTS:
Berries 22%
Artichokes 17%
Avocados 13%
Pomegranate 13%
Sweet Potato 13%
Salmon 9%
Almonds 9%
Kale 4%

Berries (22%) ranked first as your favorite power food, and it proves what we already knew, that we have an incredibly smart and well-informed readership. Berries are colorful fruits, so we all know that they are full of healthy vitamins or minerals, but did you know that their beautiful colors also contain phytochemicals and flavonoids that work to prevent certain types of cancer? Whether you choose blueberries, strawberries, blackberries, currants or loganberries, you're gifting your body with one of the healthiest foods.
Many of you picked Artichokes (17%) as your healthy food of choice. A smart move, since artichokes are rich in antioxidants, Vitamin C, fiber, magnesium and potassium. If you don't know how to prepare them, try some of our featured artichoke recipes.
Avocados, Pomegranate and Sweet Potatoes all tied for third place.
Avocados, besides being delicious, are also full of the "good fats" (monounsaturated) that keep your heart healthy and your belly feeling full. They also provide fiber, potassium, and Vitamins C, E, K, and B to your meal.
Pomegranates have been making a big splash in the beverage world, and it's not all hype. They are full of Vitamin C, fiber and antioxidants. They have also been shown to have some anti-inflammatory properties.
I wish that we saw Sweet Potatoes (13%) on the table year-round and not just as Thanksigiving, since they are one of the best sources of beta-carotene and are full of fiber, potassium and Vitamin C.
---
Related Read: POWER FOOD- Glorious Grapefruit