Richard J. Conte
Law Offices of Richard J. Conte, ESQ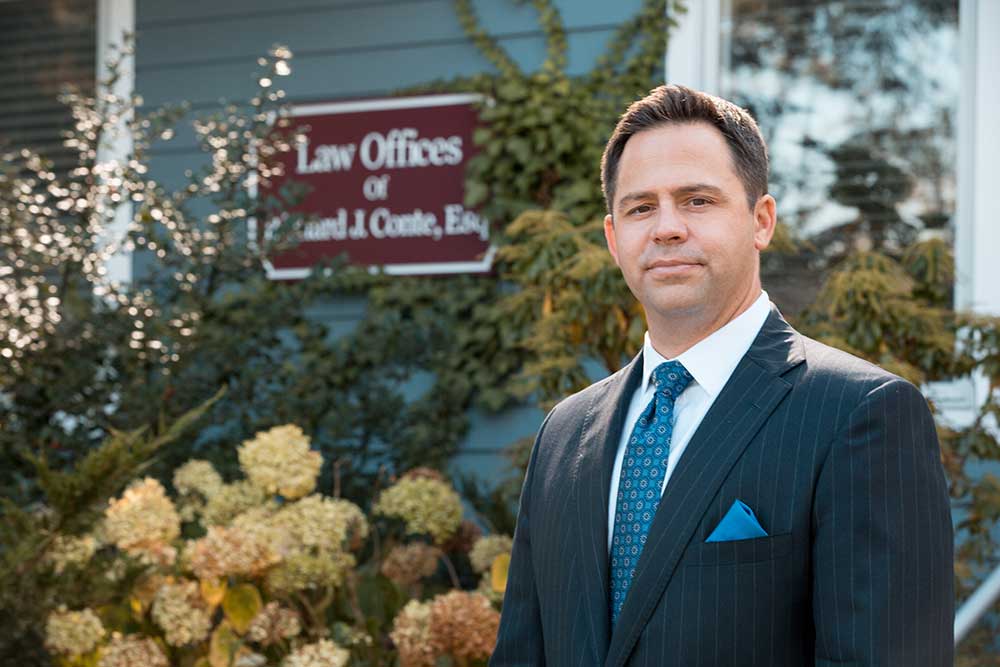 RICHARD J. CONTE has been serving clients in Bergen County and throughout New Jersey and New York state for over 21 years. His practice focuses on Residential and Commercial Real Estate Transactions, Business Transactions and Estate Planning. With over 50 years of combined experience in the office, Mr. Conte and his team offer clients an unsurpassed level of knowledge and service.
Mr. Conte noted that, "Being named and recognized by peers and colleagues as a top lawyer in the state is certainly an honor. We take great pride in offering our clients what I feel is a unique combination of knowledge and experience with attention to detail and personal service. We truly understand that buying or selling a home, a business or planning your estate are significant 'life events' that deserve a commensurate level of legal service and care."
Accentuating Mr. Conte's legal acumen is his long and distinguished professional career in Bergen County, serving as a councilman for the Borough of Paramus for six years, as well as a member of its Planning Board. Mr. Conte currently presides as the Municipal Judge for the Boroughs of Paramus and Oradell, and he previously served as prosecutor for the Boroughs of Paramus, Bogota and Hasbrouck Heights. Mr. Conte also frequently hosts business seminars for realtors, financial advisors and mortgage lenders regarding new and emerging trends in the real estate market.
"Ultimately, our continuous goal is to provide personalized and cost efficient legal service while crafting sound, creative and practical solutions for our clients. If we can meet these standards on a daily basis, then I am confident we will continue to set ourselves apart from others in the business," said Mr. Conte.
The firm's office is located in Ridgewood and Mr. Conte encourages clients to call or email with inquiries, or simply drop by the office at their convenience.
"Committed To Helping You Build A Better Future"
178 Dayton St., Ridgewood, NJ 07450 | 201.226.1000 | contelaw.com​