ROBERT S. ROSENFELD, D.D.S.
ROSENFELD DENTAL STUDIO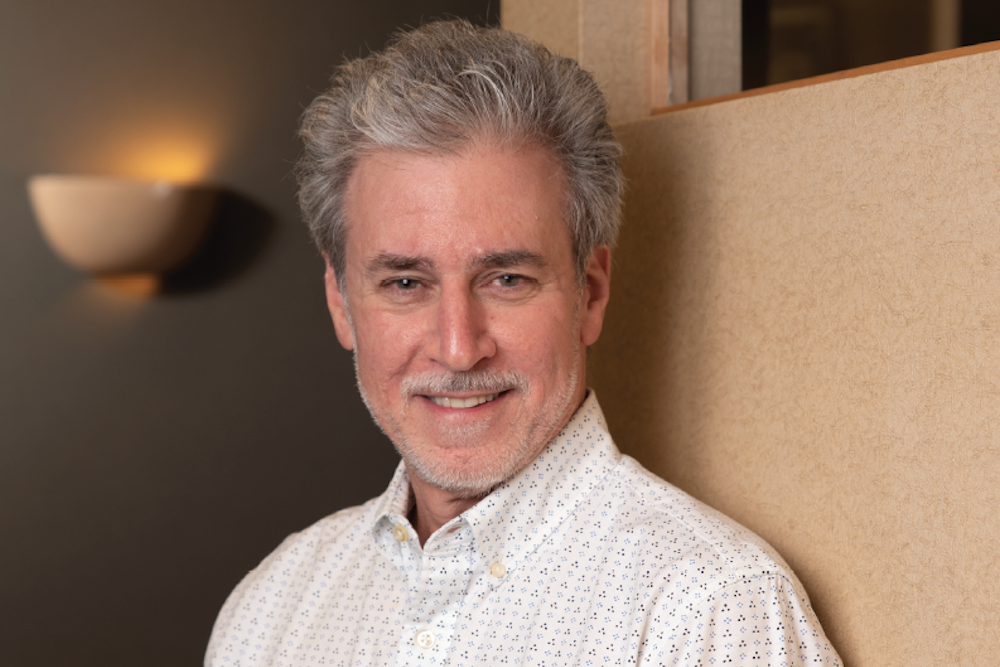 "DO IT ONCE AND DO IT RIGHT" is the watchword of Dr. Robert S. Rosenfeld, who has been practicing dentistry for 35 years, the last 25 at Rosenfeld Dental Studio in Westwood. A graduate of Cornell University and Northwestern University Dental School, he has spent his career pursuing clinical excellence. Dr Rosenfeld provides comprehensive care ranging from small, simple tooth-colored fillings, to cosmetic makeovers, to full-mouth reconstructions, depending on a patient's needs. His treatment is always tailored to a patient's specific circumstances, and each patient receives the time and attention required without feeling rushed. His efforts yield beautiful restorations that are almost indistinguishable from natural teeth.
Unfortunately, the average patient is unable to gauge the quality of their dental work. Therefore, it is noteworthy that many a dental professional, who can judge the quality of their care, seeks treatment for themselves and family members from Dr. Rosenfeld for his clinical expertise.
Each year, Dr. Rosenfeld takes many times the required number of continuing education hours, keeping him abreast of the latest techniques and materials. In addition, he has a Key Opinion Leader (KOL) relationship with several dental manufacturers, previewing new materials being introduced to the field and offering his insights. Dr. Rosenfeld lectures to practicing dentists on numerous topics in restorative dentistry, and is also an attending at Hackensack University Medical Center, teaching newly graduated dentists at their Dental Residency program. Dr. Rosenfeld is also on the faculty at the prestigious Nash Institute for Dental Learning near Charlotte, North Carolina. He has published on several subjects in a long list of dental journals, domestic and international, and was inducted as a Fellow in the International Academy of Dental Facial Esthetics.
197 Kinderkamack Rd., Westwood, NJ 07675 • 201.666.8080 • rosenfelddentalstudio.com