Robin C. Bogan, Esq.
Pallarino & Bogan, L.L.P.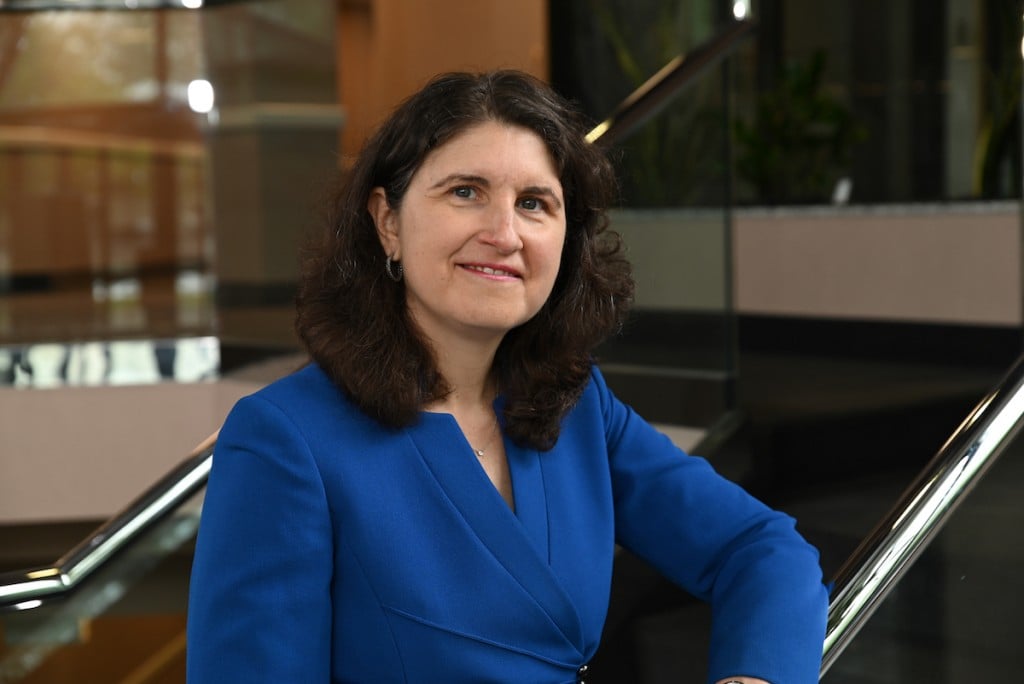 65 Madison Ave., Suite 240, Morristown, NJ 07960
973.539.1140 | www.pbfamlaw.com | rcb@pbfamlaw.com
Working with Robin Bogan, you receive personalized attention from a talented attorney who has a statewide presence in family law. Robin is a hard-working, caring and passionate advocate who takes both a practical and strategic approach to litigation and mediation. She is genuine and trustworthy with an impeccable reputation in the legal community, and is the best choice to help navigate the divorce process.
A partner at the law firm of Pallarino & Bogan, L.L.P., in Morristown, Robin has twenty-four years of experience. On May 21, 2021, Robin became the Chair of the Family Law Section of the New Jersey State Bar Association that reviews family law legislation. She is Certified by the Supreme Court of New Jersey as a Matrimonial Law Attorney. Robin is a Past President for the Morris County Bar Association and Foundation. She received the 2013 Professional Lawyer of the Year Award for Morris County from the New Jersey Commission on Professionalism in the Law. Robin is a frequent lecturer on family law issues.