Sake to Me
Add a splash of citrus to Japanese rice wine to create an idea cocktail for the eve of summer.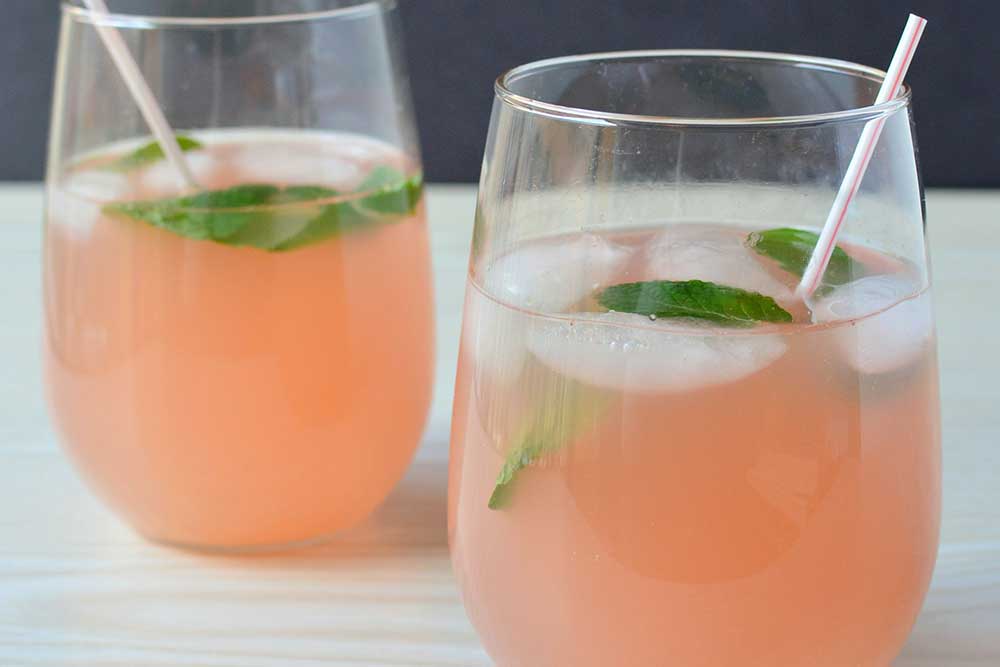 Grapefruit and Lavender Sake
(Serves 2)
Ingredients
2 cups sake
2 cups fresh grapefruit juice
1 Tbs. dried lavender
¼ cup sugar
¼ cup water
mint leaves for garnish
Directions
Bring sugar and water to a boil for 25 minutes until a thick syrup forms. Add dry lavender to sake and infuse for at least 30 minutes. Mix infused sake with grapefruit juice and 1 tablespoon of simple syrup from the sugar water. Add mint leaves as garnish.