Salvatore J. Carcara, D.M.D., M.S., P.C.
Carcara Orthodontics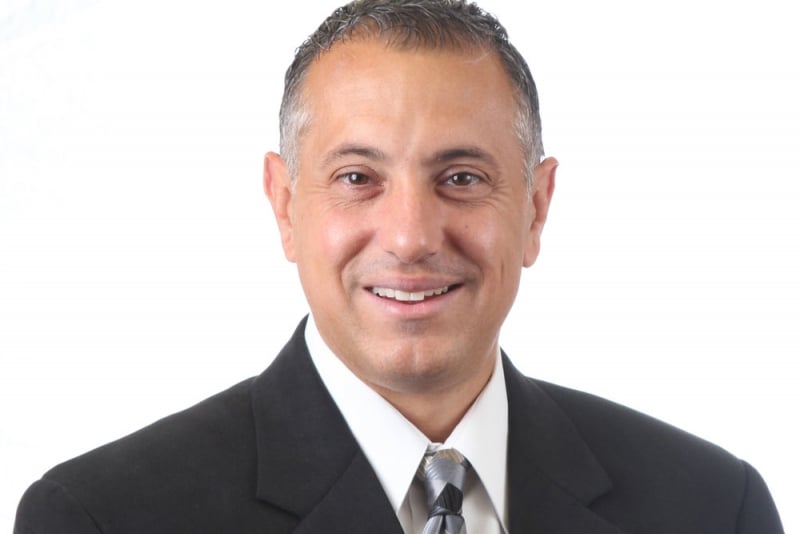 DR. SALVATORE CARCARA and his staff at Carcara Orthodontics want every patient's visit to be one of the best parts of their day. A Board-Certified orthodontist in private practice for almost two decades, Dr. Carcara is known in the community for his genuine compassion for adolescents and their families, understanding how important it is to have a positive impact on a patient's day. He is also known in the orthodontic field for his research on long-term teeth retention which continues to be a topic of lectures by other orthodontists throughout the country.
Over his career, Dr. Carcara has embraced the evolution of brace technology. "Years ago, there was one type of brace and the same results for everyone," he says. "Now digital dentistry lets me design customized braces to achieve customized smiles" for both children and adults. To help patients be successful with their treatment plans, he offers patient incentive programs. Patient success is also made easier with the advent of braces that come in a variety of types, materials and styles, including Insignia™ custom braces, an advanced brace and wire system to replace potentially problematic elastics and ties. "Teeth move faster, patients are more comfortable and oral hygiene is improved with Insignia™," explains Dr. Carcara.
Dr. Carcara's distinguished education includes graduating at the top of his class as a Presidential Scholar from the University of Medicine and Dentistry of New Jersey, completing a residency at Hackensack University Medical Center, and orthodontic training and a Master of Science Degree in Orthodontics and Oral Biology from the Graduate School of Oral Medicine at the State University of New York Buffalo, School of Dental Medicine. Among his professional affiliations, he is the chairman of continuing education of the New Jersey Association of Orthodontics and a Diplomate of the American Board of Orthodontics, which is the only certifying board recognized by the American Dental Association for the specialty of orthodontics.
70 West Allendale Ave., Suite C, Allendale, NJ 0740 • 201.962.7447
381 Broadway, Suite 41, Westwood, NJ 07675 • 201.664.4443