Samantha Aaron, D.M.D.
Lincroft Village Dental Care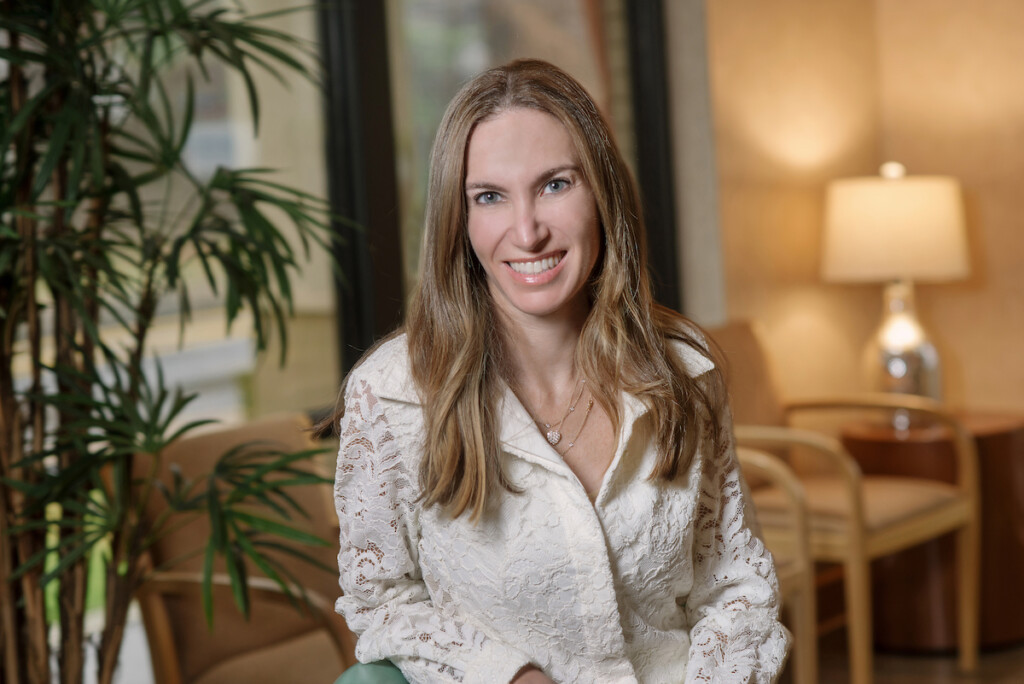 9 Middletown-Lincroft Rd., Lincroft, NJ 07738 • 732.842.5005
Dr. Samantha Aaron is a board-certified periodontist who's been honored multiple times as a Top Dentist. She works closely with restorative dentists as an in-house specialist and is continuously cited for her top-quality service and ability to put patients at ease. She is on the forefront of new developments and technologies in the periodontal field and is passionate about restoring health to her patients suffering from periodontal disease with predictable, detail-oriented, and esthetically optimal treatment backed by proven research.