Samantha Aaron, D.M.D.
The Silverstrom Group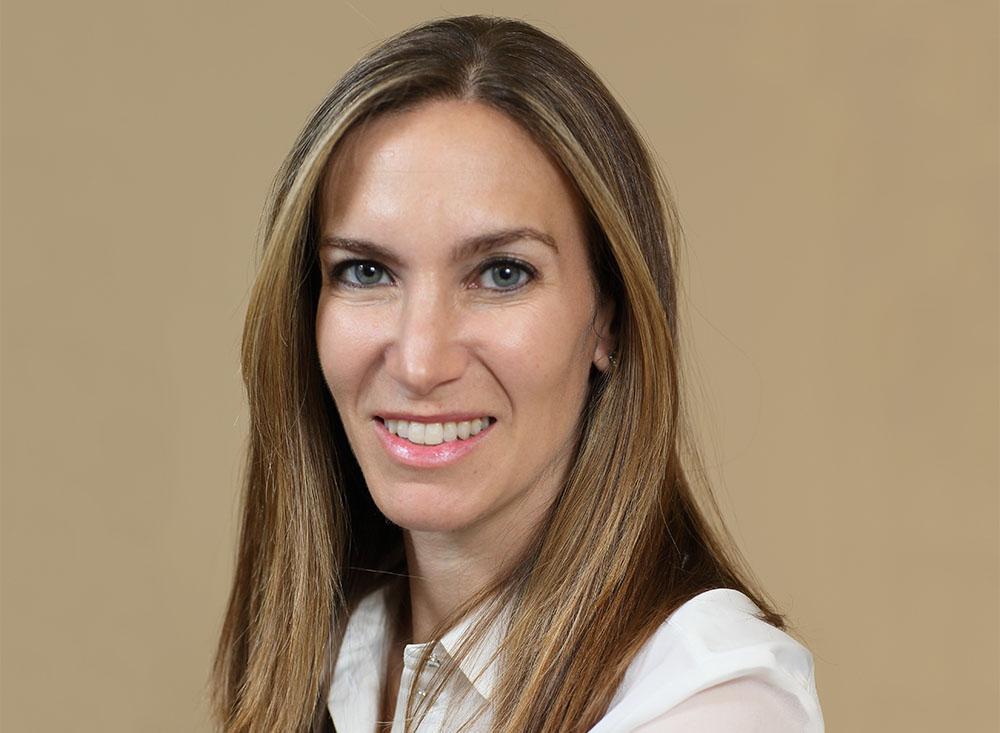 UNIQUE SKILLS, ATTENTION TO DETAIL AND EXTENSIVE TRAINING were words used to describe Dr. Aaron as reasons for being asked to join The Silverstrom Group. As a Board certified periodontal surgeon, Dr. Aaron works closely with the Silverstrom team to provide premier care for periodontal health. Her compassionate manner helps to ease the anxiety that many patients feel. Dr. Aaron is dedicated to educating patients about the importance of continued attention to oral health.
580 S. Livingston Ave., Livingston, NJ 07039 • 973.992.3990 • readytosmile.com