Sandra C. Fava
Since dispute resolution rarely happens overnight, Sandra Fava, a partner in Fox Rothschild's Morristown office, knows that her clients need a trusted and zealous advocate to help them navigate the complex and emotional process of family law issues. Sandra provides effective strategies, innovative solutions and compassionate counsel, all of which lead to an easier transition to her clients' next phase of life.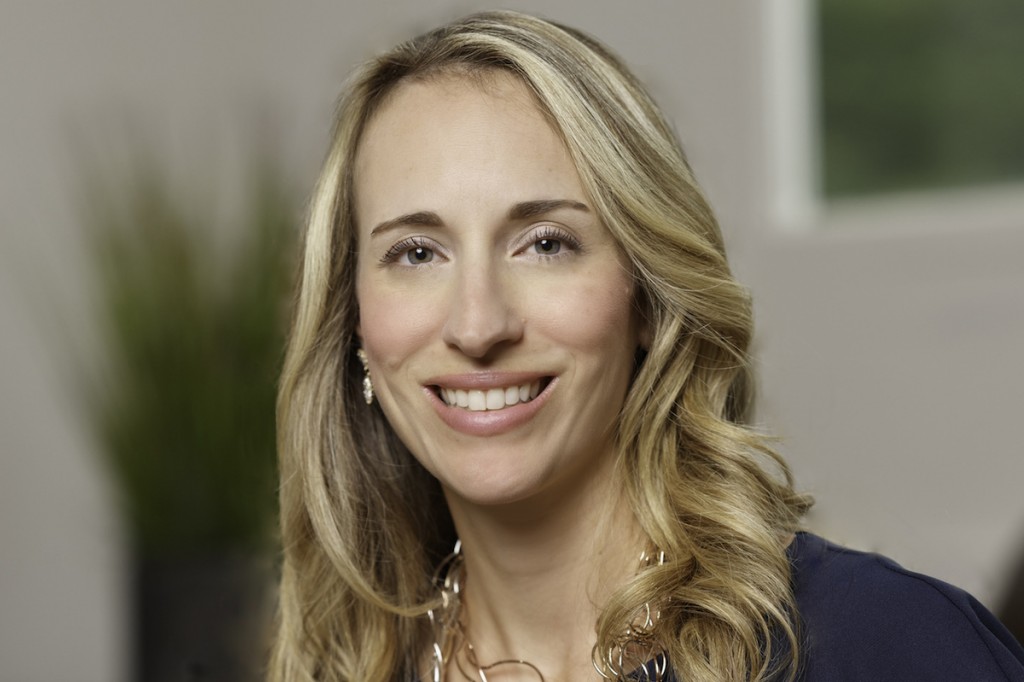 Fox Rothschild LLP
49 Market St., Morristown, NJ 07960 | 973.994.7564 | www.foxrothschild.com
Sandra guides you through what may be a one of the most personally challenging times in your life. Working closely together, Sandra crafts a strategic plan that will ensure the most positive outcome for you and your family. A certified mediator and a compassionate and creative attorney, Sandra takes a solution-oriented approach, working closely with clients to identify their goals and develop a strategy that effectively and efficiently meets your needs.