Savor Summer
Enjoy the rest of your summer with some our favorite experiences.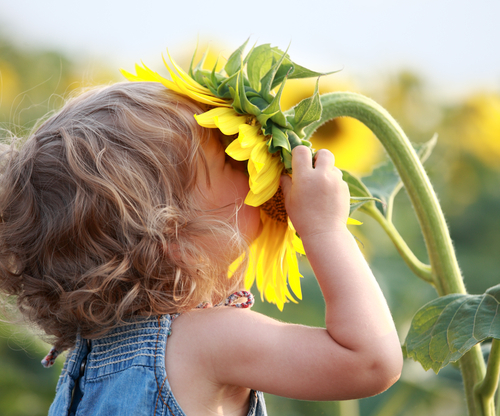 The marketing blitz has begun for back-to-school supplies and cool weather fashion, but don't forget that it's still summer!
Browse through this list some of our favorite summer experiences to savor the rest of the season.
Fun and Games
Plan a house party, a backyard picnic or a family staycation. Entertain with these classic lawn games.
Get Out and Stay Out
Plan to spend as much time as possible outside, whether eating al fresco or exploring some of the parks and trails close to you.
Hump Day Away
Plan a couple midweek days at the beach in Asbury Park or relaxing at the Surf Lodge in Montauk. Enjoy the best of summer while avoiding the traffic. Take some beach reading and sunblock with you.
Summer Bounty
Enjoy local fruits, vegetables and baked goods at your local farmer's market. Try these grill recipes.
Sweets and Sips
Treat yourself to some ice cream or summer cocktails.
Work Up a Sweat
Detox and catch up with girlfriends at a Turkish bath or sauna. If you prefer a drier treatment, check out one of your local spas for an expert facial or full-body massage.
Learn Something
Improve your photography skills in your backyard or at your local botanic garden. Or take a road trip and learn how to make your own cheese.